Gala Party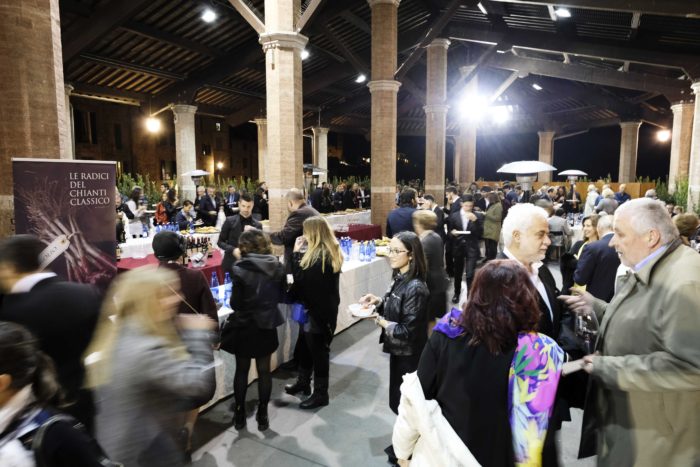 Description: the opening Gala Party of the 2019 edition of the Siena International Photo Awards will be held just a few steps from Piazza del Campo – undoubtedly one of the most beautiful square of the world, a link of art, history, and magnificence. The appointment couldn't be anywhere else but here, next to the most representative and scenographic location Siena can offer: an extraordinary square, with unique shell-shaped architecture, marked by white travertine and paved by bricks laid following a knife pattern, on which soar the Torre del Mangia, a symbol of the city.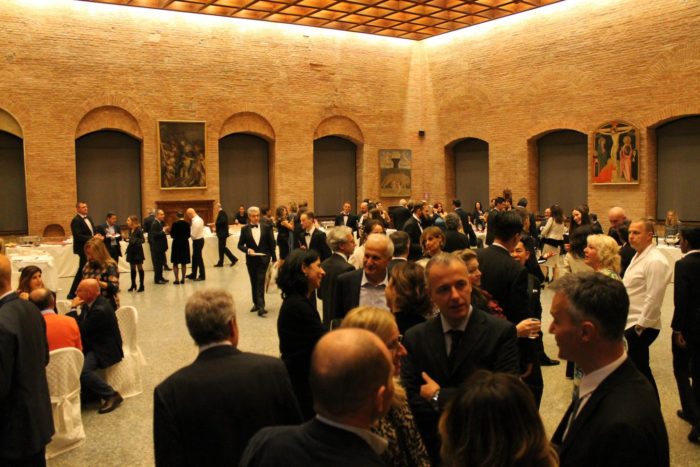 The dinner will propose the main local dishes and will let you taste the typical products and the traditional recipes which make the Tuscan cooking past and present big .
Meeting Point:
Info
Starting Time: 08:30 pm
Date: Saturday, 26th October 2019

Reservation: required | subject to availability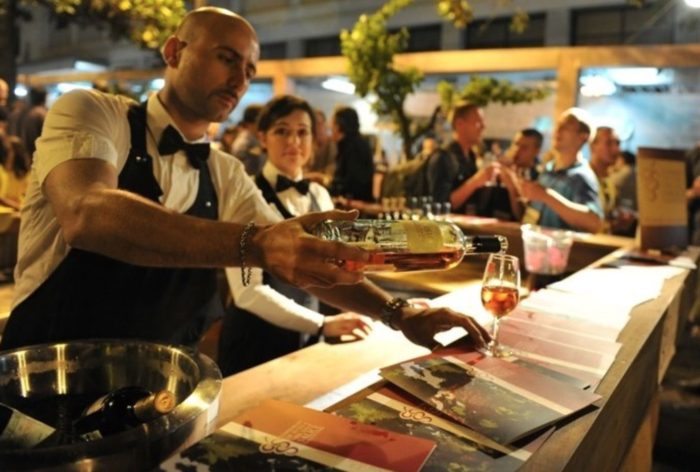 Included in the cost:
• Party with local dishes;
• Beverages (water and wine).
The cost excludes: everything that is not expressly referred to in "Included in the cost".