The Santa Maria della Scala was a medieval hospital which over the centuries has sheltered travelers, pilgrims, sick and abandoned people.
Today it is a museum complex where visitors can explore its astonishing architectural, artistic, social, political and economic history going back in the centuries.
Gala Party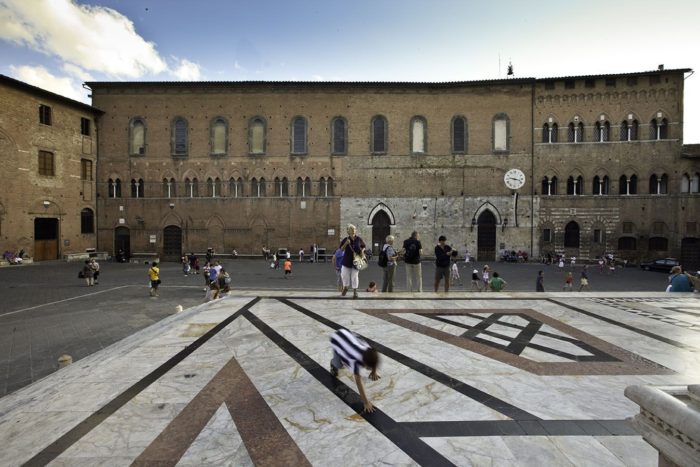 Description: the Gala Party of the 2021 edition of the Siena Awards, will be held at the Santa Maria della Scala.
For one night the complex will host the Gala Dinner of the Festival, celebrating the art of photography in a charming, unforgettable environment.
The dinner will propose the main local traditional dishes which make the Tuscan cooking well known everywhere.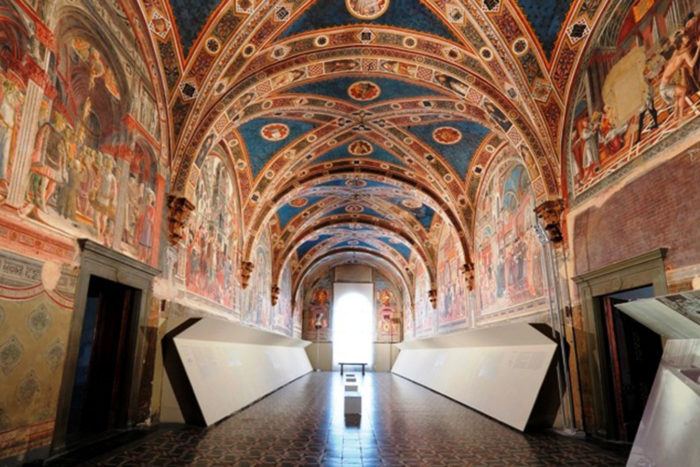 Meeting Point:
Info
Meeting Point: Piazza Duomo, 1
Starting Time: 08:30 pm
Date: Saturday, 23rd October 2021

Reservation: required | subject to availability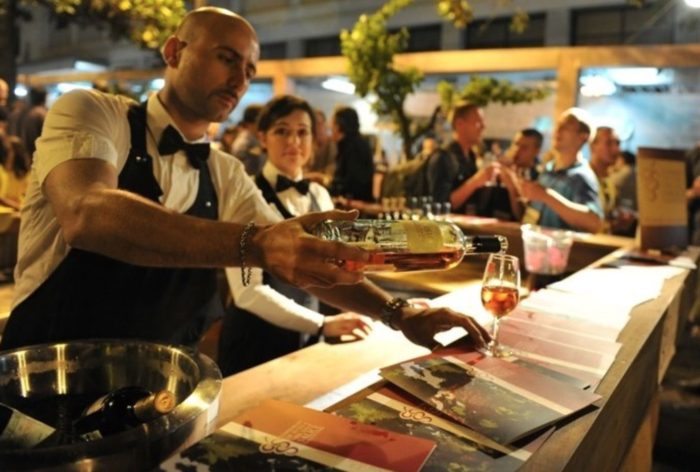 Included in the cost:
• Party with local dishes;
• Beverages (water and wine).
The cost excludes: everything that is not expressly referred to in "Included in the cost".