Info
Period: October 24th – December 5th
Location: Chiostro Basilica di San Domenico
Piazza Madre Teresa di Calcutta, 2 – Siena

Entrance:
Cumulative ticket: € 12,00 per person
Cumulative ticket (over 65 ): € 8,00
Cumulative ticket (student): € 5,00
Free entrance for visitors under 10 accompanied by parents
by Hardijanto Budiman

by Pedro Jarque
APP developed by inquadrART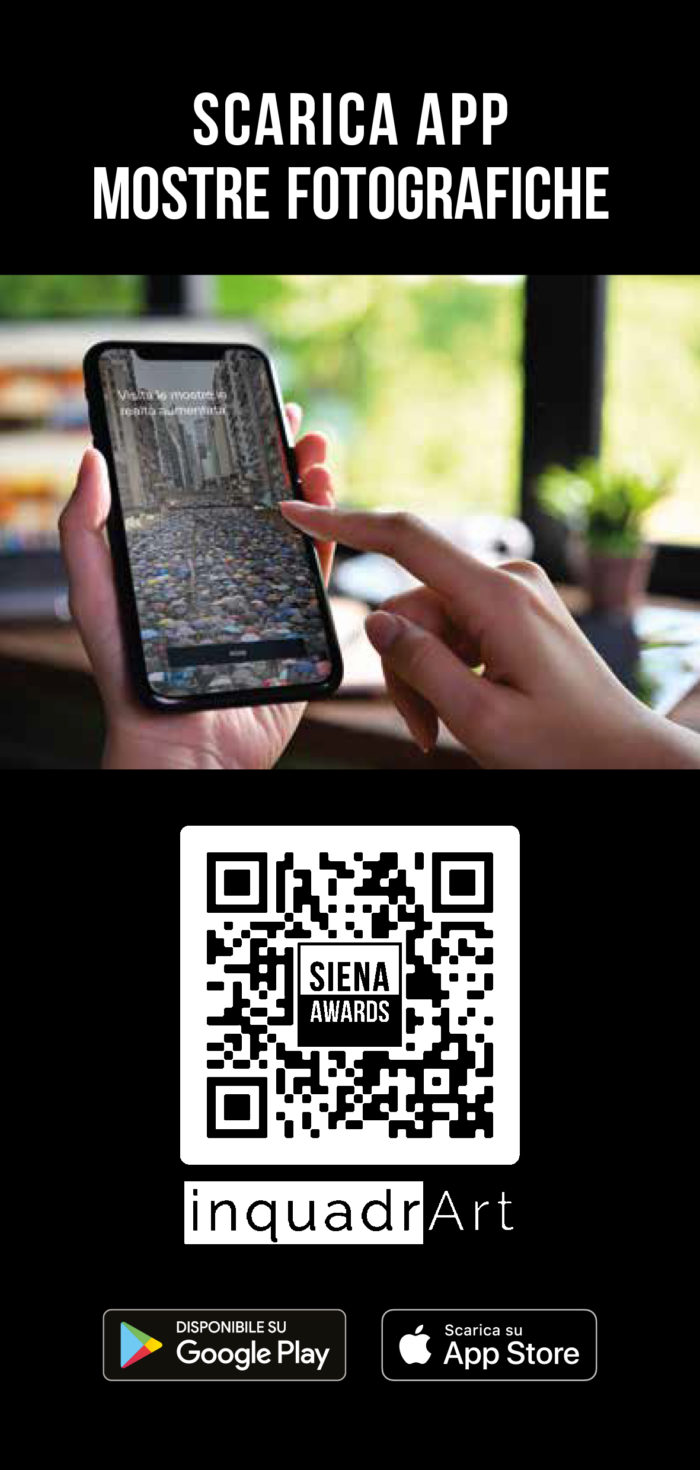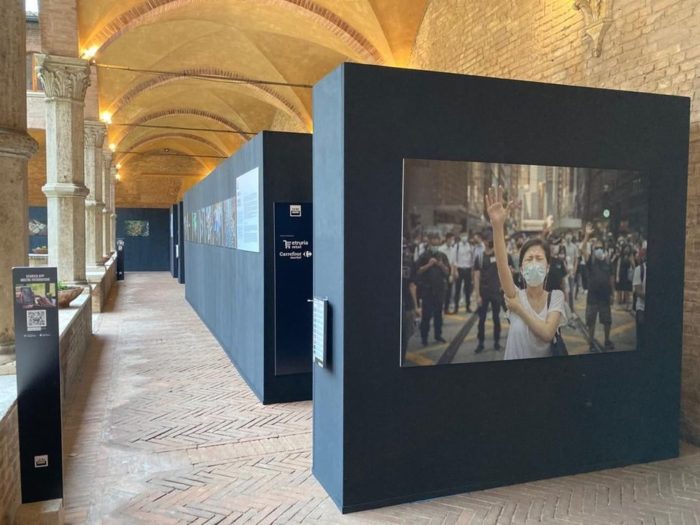 Description: an Exhibition of Fine Art Photography using collage, double exposure, and blurred images, in which the photographers illuminate the grace and beauty of their surroundings, revealing hidden truths of the world around us.
The exhibition "I Wonder if You Can" features the work of contemporary photographers as they push the limits of this age-old medium. The artists use an innovative approach to still photography to subvert the viewer's expectations. The exhibition explores the hidden wonders of the world around us: multilayered imagery to illuminate the experience of traveling, bold colors and blurred images to create dream-like snapshots of a moment in time, and much more. By challenging the conventions of fine art photography, the photographers tapped into the beauty of everyday events, giving meaning and purpose to scenes and experiences we might otherwise take for granted.