The Festival
If you love photography, in October the spotlight will be on Siena and its "Siena Awards" Festival. The event, a tribute to visual art, organized and divided into personal and collective exhibitions, workshops, photo-tours, seminars, conferences, projections, guided tours on the spot and many other events like the Award Ceremony which will conclude in "grand style "The" Siena International Photo Awards "2020 Edition. We are talking about one of the most important international photography contests, with tens of thousands of images coming from 161 countries around the world. The awarded pictures, together with hundreds of other images among the best presented, will compose the exhibition "Imagine all the People Sharing all the World".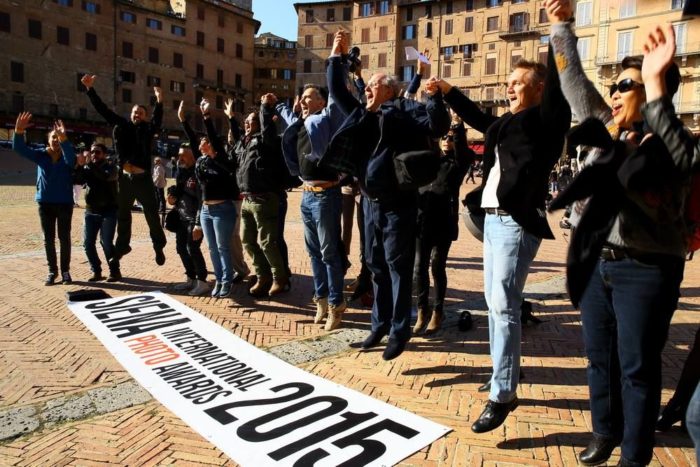 The "Siena Awards" will provide unique opportunities to deepen your photography skills thanks to the participation of important international photographers. Workshops, as well as excursions, will be organized to discover one of the most visited and portrayed territories in the world: from the "Chianti at sunset" photo tour to the path discovering "Siena at dawn".
For those interested in visiting Siena during the Festival, a voucher, available for download, will provide discounts on hotels, restaurants and boutiques with special prices. You can't miss the appointment with "One Shot Together" (October 25th at 1:15 pm), an event in Piazza del Campo, an authentic "Photography Temple", captured by millions of tourists coming from all over the world.