© Andrea Caporaletti
Info
Period: July 8th – November 19th 2023

Location: San Galgano Abbey | Strada Comunale di S. Galgano – Chiusdino (SI)

TICKET VALID FOR VISITING ALL THE EXHIBITIONS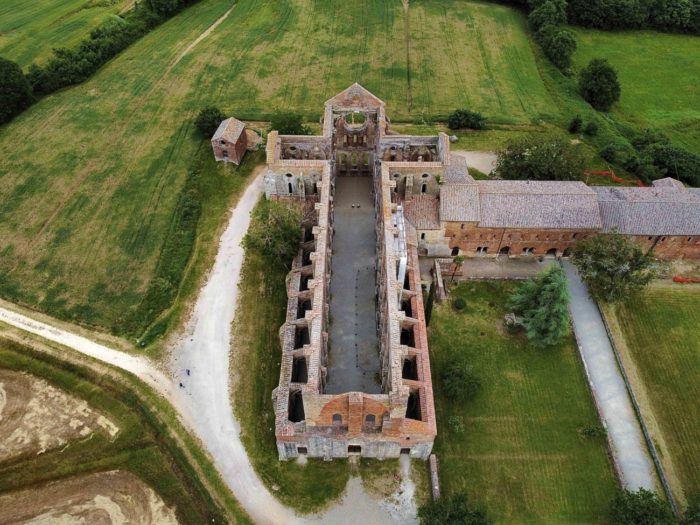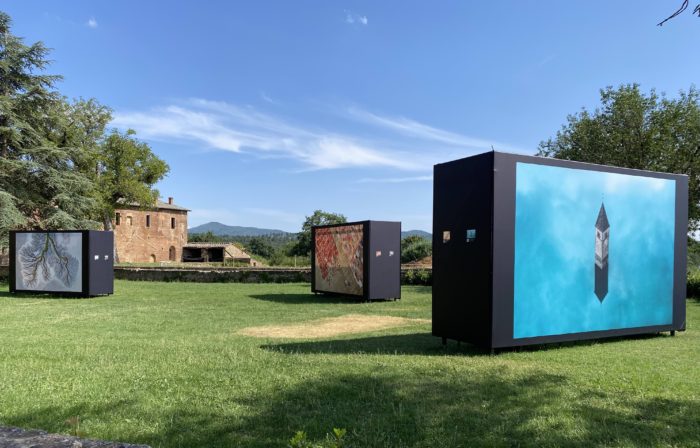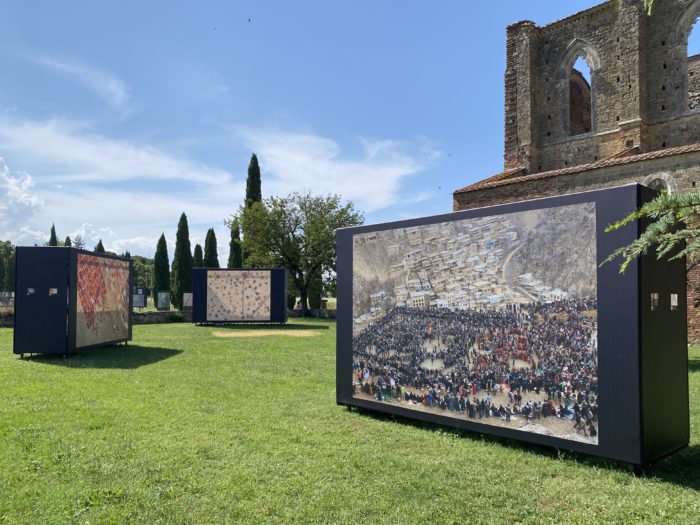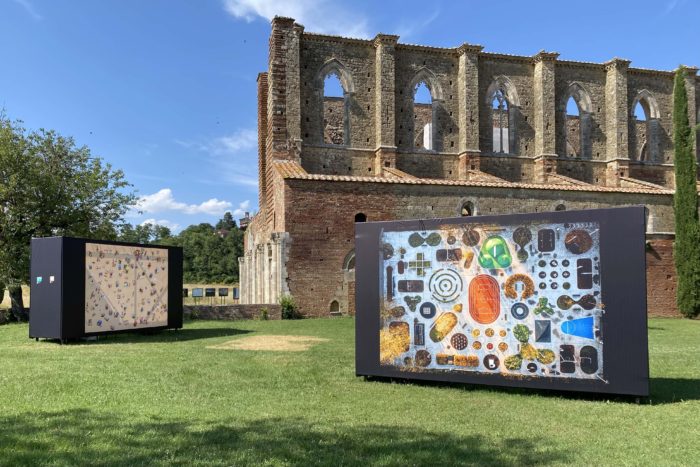 Description: "Above us Only Sky" is the most important exhibition of aerial photography in the world, capturing the world's beauty as seen from the skies, through a selection of the most beautiful winning images from the prestigious photographic contest, "Drone Photo Awards."
The photographs border on the edge of abstract, subverting spatial relationships and scale, creating a simultaneously alluring and disorienting experience for the viewer.
The exhibition will examine the use of form, color, perspective, and abstraction to reshape our understanding of landscapes, nature, environment, wildlife, and the entire world.
The exhibited works revive historic photographic processes, as well as utilize innovative techniques and unconventional equipment to depict the world in surprising ways.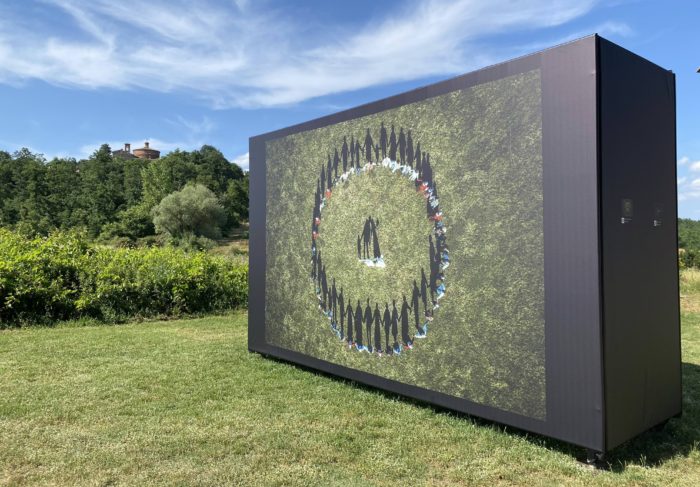 Location: