"Above us Only Sky" Exhibition
The characteristic cloister of the Museum of Natural History of the Accademia dei Fisiocritici hosts the photographic exhibition "Above us Only Sky". The Siena Academy of Sciences, also known as de' Fisiocritici (those who study nature), was founded in 1691 with the purpose of promoting experimental studies related to the natural phenomena. In 1816 it moved to its current location, an ancient Camaldonese convent in the heart of the city, in whose corridors the museum was opened. It houses two centuries of acquisitions and donations of natural and historical specimens displayed in typical 19th century glass windows. The Museum is organised in four main sections (Geological, Zoological, Botanical and Anatomical), and is enriched by numerous other collections and curiosities.
Natural History Museum of Siena
Period: October 24th – November 29th
Location: Piazzetta Silvio Gigli 2, Siena
Opening Time:
Friday: 03:00 pm-07:00 pm
Saturday-Sunday: 10:00 am-07:00 pm
Holidays: 10:00 am-07:00 pm
Entrance:

Cumulative ticket: € 12,00 per person
Cumulative ticket (over 65 ): € 8,00
Cumulative ticket (student): € 5,00
Free entrance for visitors under 10 accompanied by parents
APP developed by inquadrART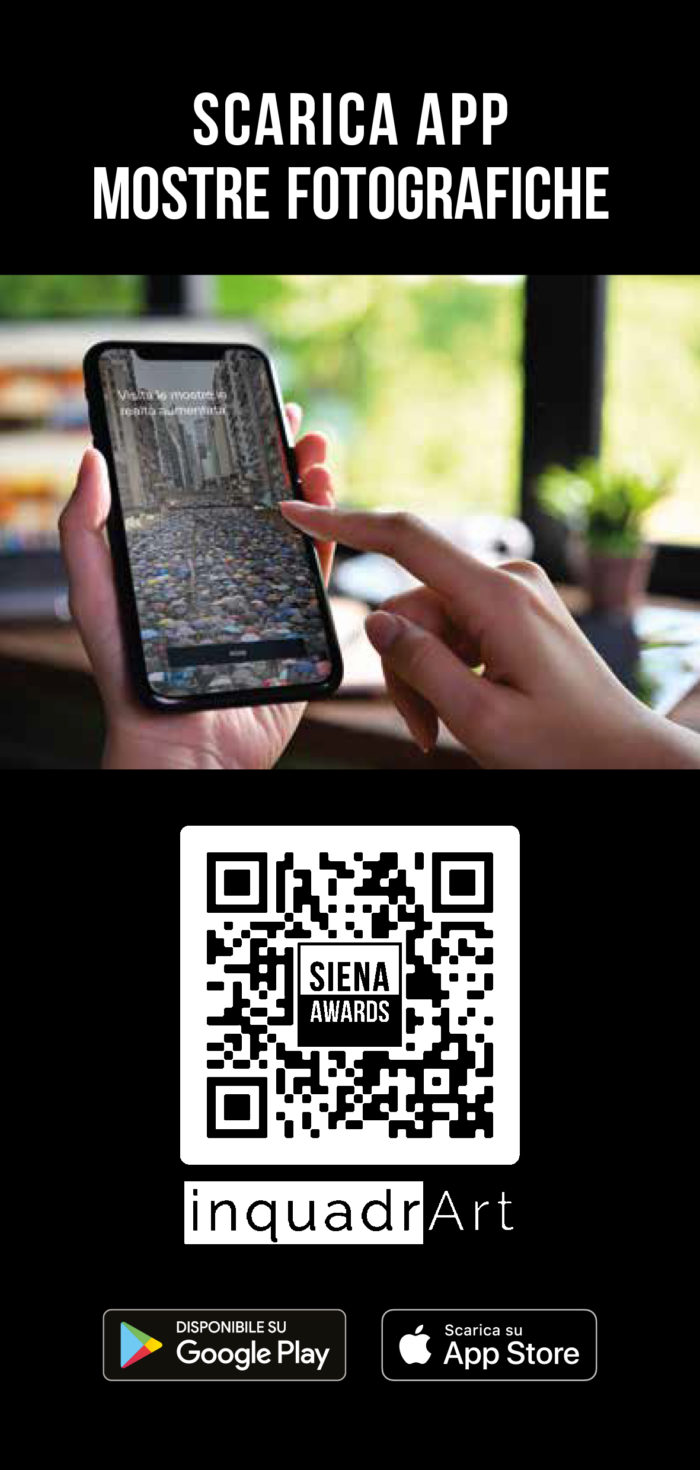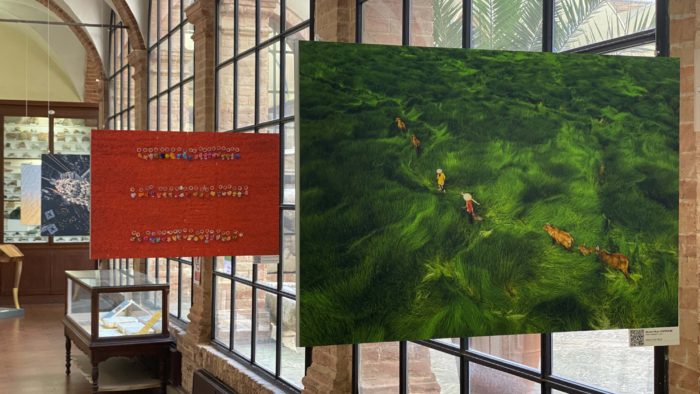 Description: "Above us Only Sky" is an exhibition of a collection of large-scale aerial photographs by the award-winning photographers of "Drone Awards", which will be showcased in the beautiful rooms at the Museum of Natural History of the Accademia dei Fisiocritici.
The exhibition captures the world's beauty as seen from the skies. Mountain valleys carved by glaciers, saw-toothed coastlines edged by glistening waters, abandoned villages and sprawling transport networks – all the aerial images tell their story.
It will be a showcase of aerial photography from around the world and will explore how artists stretch the boundaries of traditional photography to reflect the environmental perceptions of our time.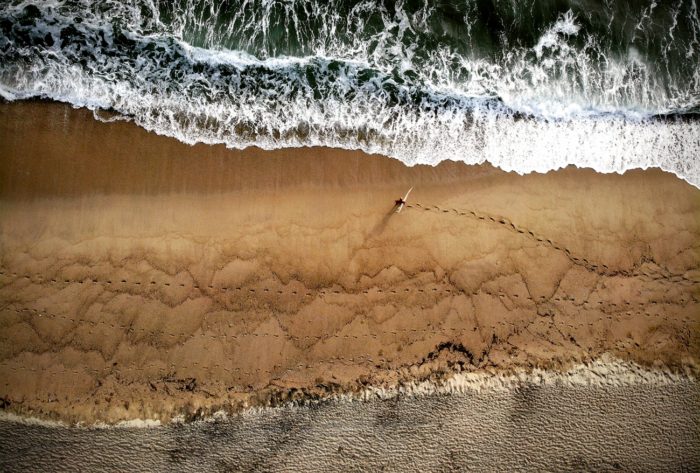 The photographs border on the edge of abstract, subverting spatial relationships and scale, to create a simultaneously alluring and disorienting experience for the viewer.
Comprising the artists' best works, the exhibition will examine the use of form, color, perspective, and abstraction to reshape our understanding of landscapes, nature, environment, wildlife and the entire world.
The exhibited works revive historic photographic processes, as well as, use innovative techniques and unconventional equipment to depict the world in surprising ways. The exhibition challenges us to see photography differently, and contemplate our complex relationship with nature and environment.