Aia Mattonata Relais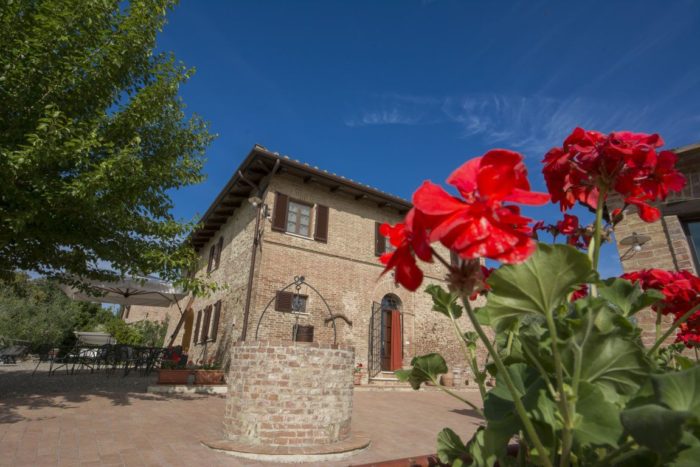 Description: AIA MATTONATA RELAIS IS THE DREAM OF A HOLIDAY IN A FINELY RESTORED FARMHOUSE.
This beautiful charming Relais, among Siena's hills, has been restored saving the original farm house of the 600' swith all modern comforts.
Aia Mattonata Relais is at the gates of Siena, located right in the heart of Tuscany, overlooking a natural terrace, where you can admire the whole city, from the Duomo to the Torre del Mangia, and the beautiful surroundings.
Peacefulness, silence and at the same time closeness to the city center are our best qualities, appreciated by those looking for a quiet vacation in nature without giving up the history and culture of an historical town as Siena.
Choose this unique and exciting experience in a family atmosphere.
Aia Mattonata Relais welcomes you with style and elegance.
Here you will feel "at home far from home".
You will arrive as guests but you will leave as friends!!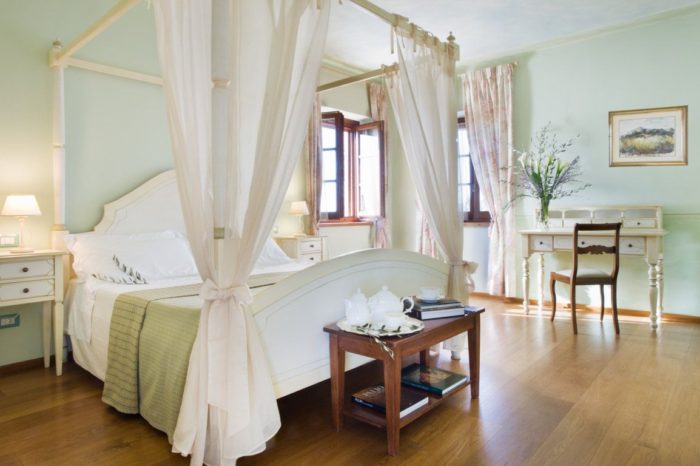 Info
Address: Strada del Ceraiolo, 1  53100 Siena
Phone: +39 334 6030792
E-mail:
[email protected]
Website:
www.aiamattonata.com
Distance from historic center: 3,5 Km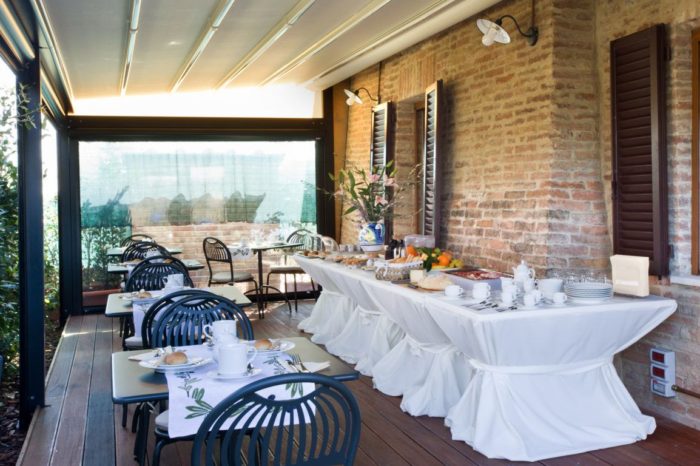 Prices
Double bedroom: starting from € 120
Single room: starting from € 90
Third person supplement : € 40
● Breakfast included
● Parking included