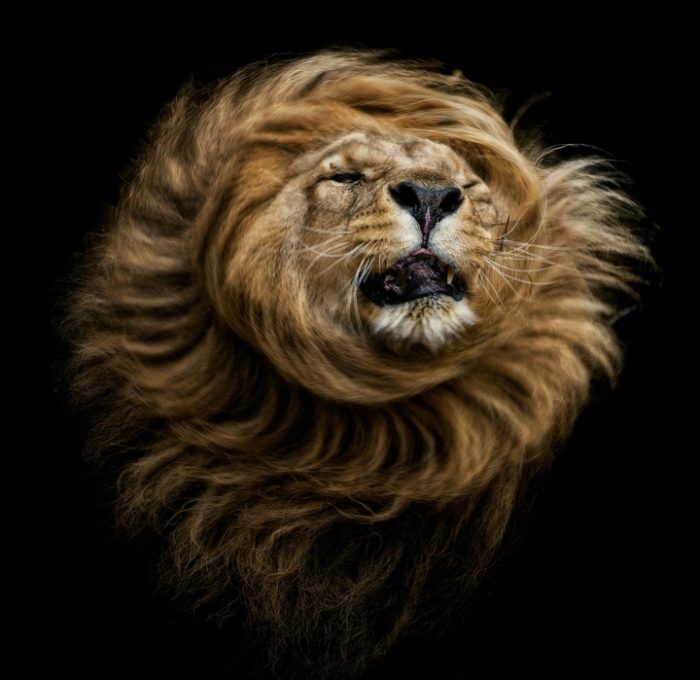 Description: For a whole month, Sovicille will become a special place where animals from all over the world are "freed" from zoos thanks to the art of photography.

More than thirty installations will be exhibited on the facades of buildings in the historic center of Sovicille within the protected spaces of doors and windows.The images will transform the Sienese village into a sort of open-air museum thanks to a ring route along the streets of the center and in the main square of Sovicille. From Animalia, it will also be possible to access the premises hosting the solo exhibition of Brent Stirton.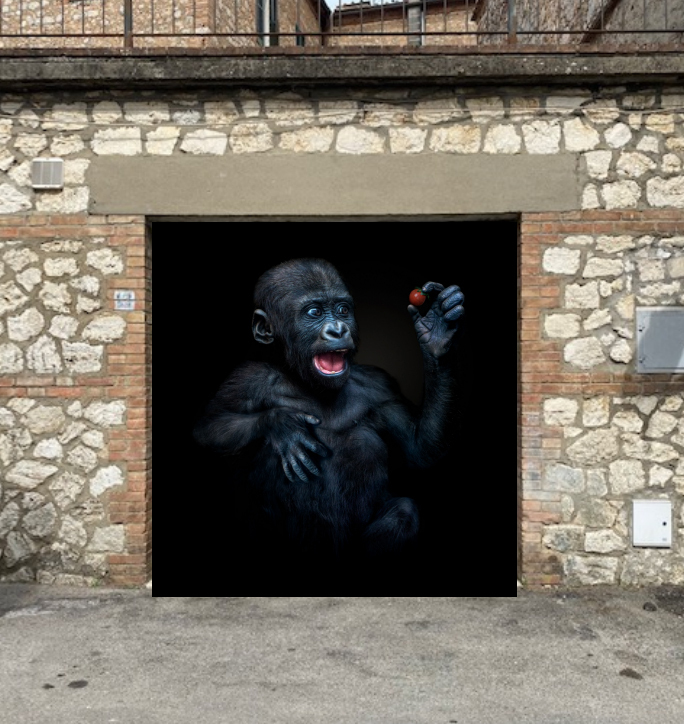 A playful and extensive exhibition, the aim of Animalia is to attract, delight, and inform local citizens and visitors from all over the world.
Location: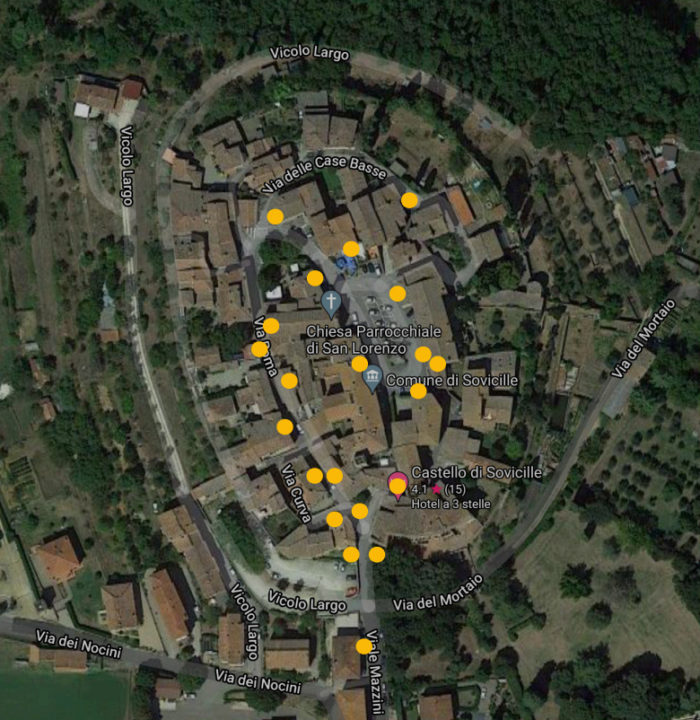 INFO
Location: Widespread exhibition in the historic center of Sovicille, Siena
Period: 2021