B&B Paradiso numero 4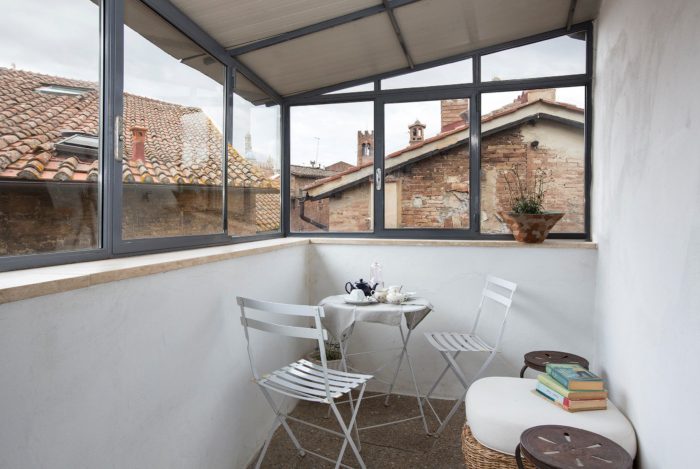 Description: Paradiso n.4 B&B is located in the earth of Siena on the fourth floor of an ancient building.
Because of it's ancient we don't have an elevator, but the view from the top is Amazing.
We respect the Environment offering high quality, design and using Second hand materials.
We have Got just a few rooms. The atmosphere is autentic and cozy.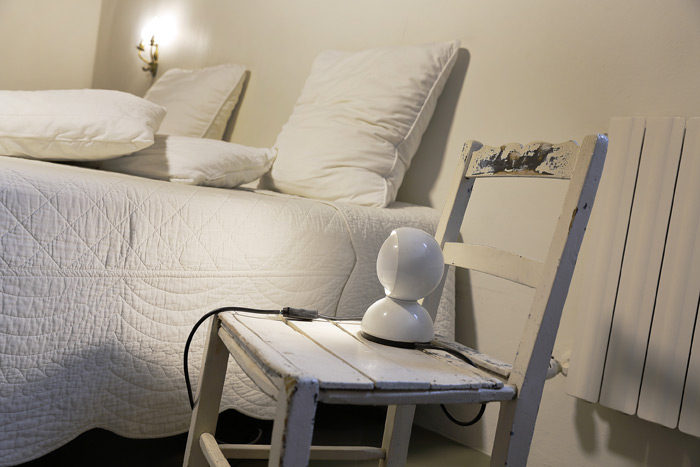 Info
Address: via del Paradiso n.4 Siena
Phone: +39 0577 / 271348
E-mail: [email protected]
Website: www.paradiso4.com
Distance from historic center: Historic center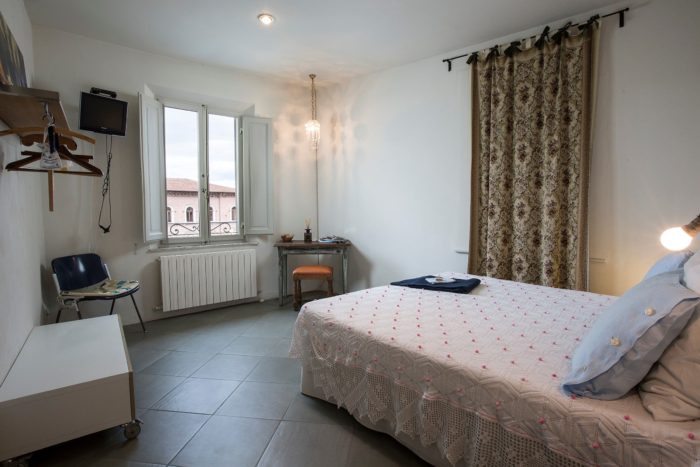 Prices
Double bedroom: € 79
Single room: € 68
● Breakfast included