B&B Siena In Centro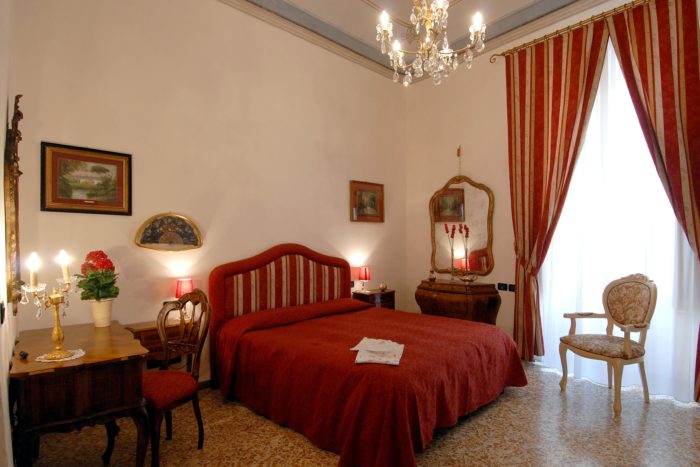 Description: our locations "B&B diffuso"
In the center of Siena, very close to the most important hystorical monuments, the "B & B Siena In Centro" offers the pleasure of an unforgettable holiday in its beautiful structures that look like authentic and ancient as the culture of Siena.
We offer rooms in prestigious residences, apartments and B & B to suit all needs of tourists. The family owner of the B & B Historical Residence Siena in Centro based on half century of experience, will send all the warmth of Tuscan families, making your stay unique and unforgettable experience and allowing you to enjoy following your personal needs.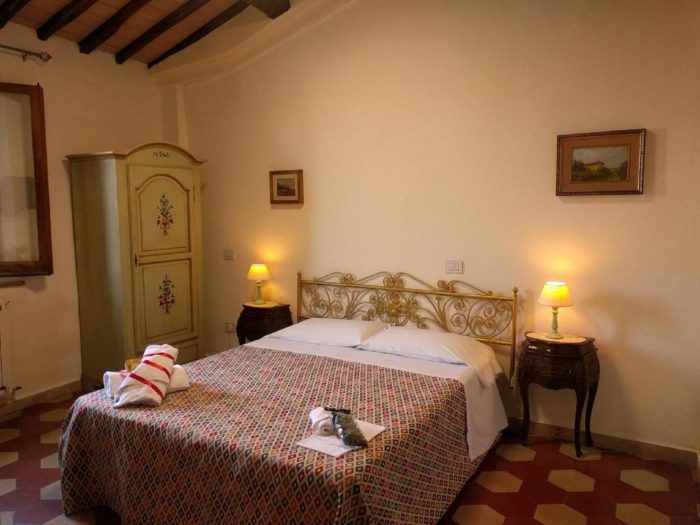 Info
Address: Via Stalloreggi, 16 – Siena (SI)
Phone: +39 331 2810136
E-mail: [email protected]
Website: www.bbsienaincentro.com
Distance from historic center: Historic center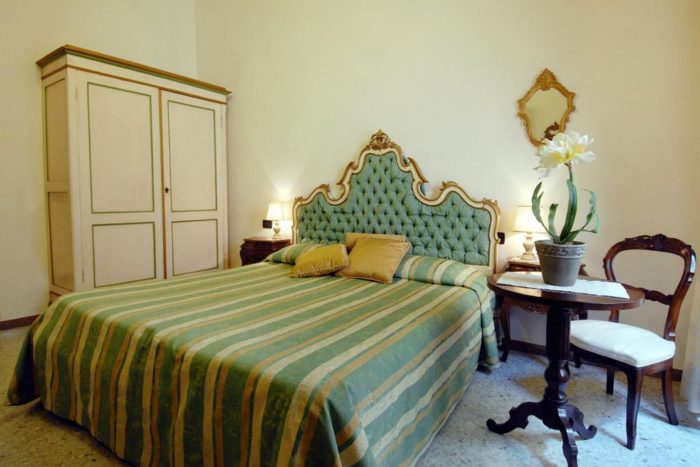 Prezzi
Double bedroom: € 80
Single room: € 60
Third person supplement: € 20
● Breakfast included