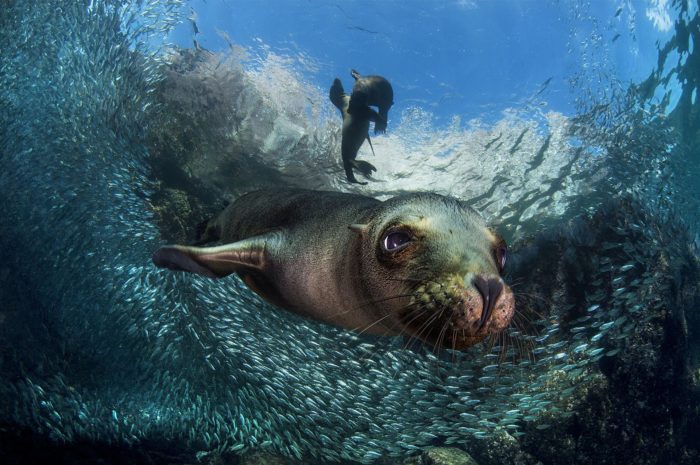 Description: The exhibition, dedicated to the "Underwater" world, showcases some of the most beautiful images by Filippo Borghi, who has been considered for years one of the greatest international photographers of this wonderful photographic genre.
It is a tribute to the sea, extraordinarily rich in life and contradictions, capable of revealing magnificent surprises to the observer.
The images on display enhance nature and represent a journey through the wonders of the seas, which unfortunately are often put at risk by human influence.
The photos on display are the result of Borghi's constant commitment to realize a project capable of creating awareness and giving audiences accurate information about the underwater world.
It is not possible to imagine the wonders hidden by the sea, unless a good photographer captures its beauty.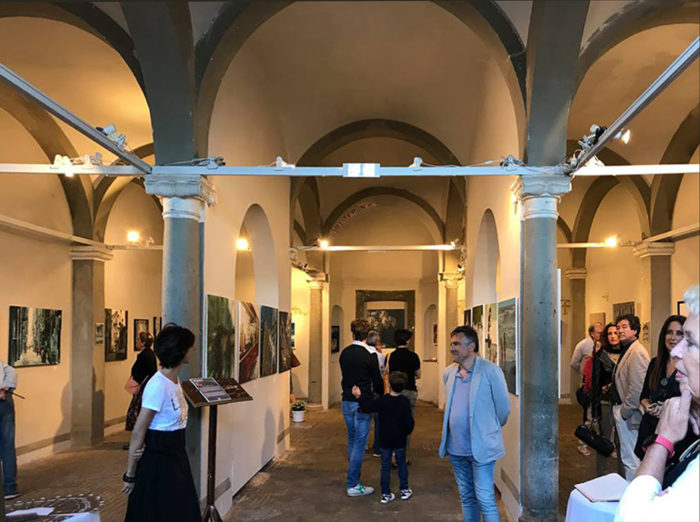 Sede:
INFO
Location: Palazzo Sergardi Biringucci
Via Montanini, 118 – Siena
Period: 2019

Biography photographer:
Filippo Borghi was born in Siena on 25-07-1973, CMAS diver instructor and founder member of Sensation Blu di Siena diving club, he began to photograph in 1995 in the waters of the Mediterranean, from sea lover and passionate sub every occasion is good to go in water and consequently to photograph. This passion then leads him to visit many of the most famous and sometimes remote sunken paradises of the world (Indonesia, Malaysia, Egypt, Sudan, Madagascar, South Africa, Mozambique, Australia, Papua, Ecuador, Mexico) and try to show every time through his lens the wonders of this world, inviting people to loveand respect and explore it!
He collaborates and has collaborated with several trade magazines both in Italy and abroad and many of his photos are published in different international catalogs of nature photography (Oasis, Scuba diver, Asferico, Underwater world, The subcueo, AQUA, MonthPhoto, OceanGeographic and many others)
Over the years he has received many awards through the most important international photography, including the Festival Mondial de l'Image Sous Marine – Marseilles (2013), Por el Planeta 2015, Big pictures 2017.