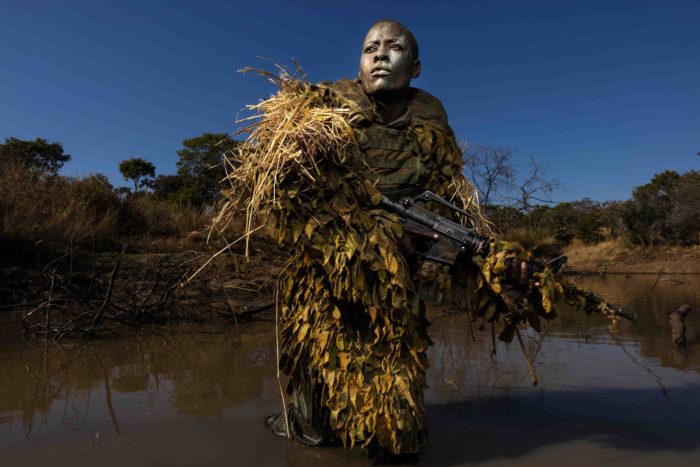 Description: Siena Awards is honored to present a solo exhibition showcasing the work of Brent Stirton, a renowned Senior Photographer for Getty Images, based in New York. Brent specializes in documentary work and is known for alternative approaches in his photojournalism, including global campaigns on sustainability.
The exhibition showcases a dozen projects focused on animal protection and conservation that span the globe.
Brent's photography is more than images. His efforts change the world for the better: By working with Green Ethiopia to take direct, sustainable action by improving nutrition and living standards in rural communities through reforestation; following the rangers from an Anti-Poaching unit in their work with locals to evacuate the bodies of four mountain gorillas killed in mysterious circumstances in Virunga National Park; documenting the issues about the rhino horn which is at the center of a bloody poaching battle; and photographing the work of European Union commissioned instructors in order to teach the rangers skills for concealment and survival in their fight against paramilitary groups and poachers in the Congo.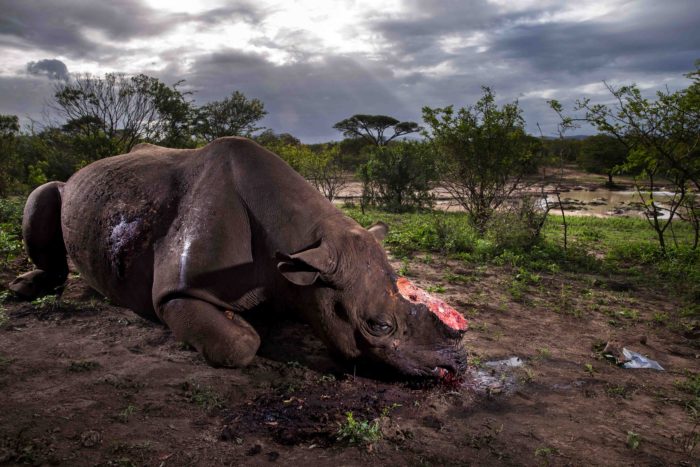 This exhibition highlights Stirton's deep interest in entire sequences of events and their intrinsic interconnection—how his photography is an investigative report concerned with the entirety of his subject matter.
What Stirton offers is therefore a global view and reportage which, given an issue, investigates its causes and effects.
He says what interests him the most is the content of the images and that aesthetics offer a way to better convey the message and bring the viewer closer to the emotions he experienced himself when making such images: "When people are looking at my pictures, I'm really hoping that they're feeling what I felt."
Location: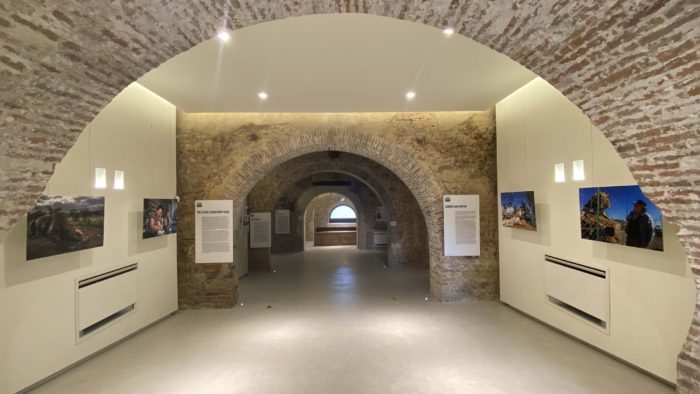 INFO
Location: Cultural Center "La Tinaia" | Via dei Macelli, 1 – Sovicille (SI)
Period: 2021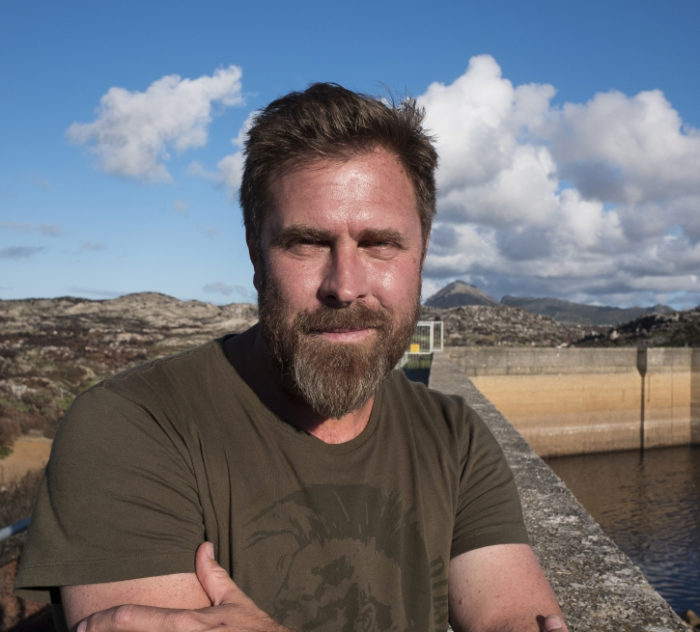 Photographer Biography: Brent Stirton is a South African photographer, a Senior Correspondent for Getty Images and a Fellow of the National Geographic Society.
He specializes in documentary and investigative photojournalism. Since 2007 he has focused most of his attention on man's intersection with the environment.
He is regularly published in National Geographic Magazine, GEO, Le Figaro, Stern and other international publications. In 2015, Brent was voted National Geographic's Photographer's Photographer. He has won a National Magazine award, 13 awards from World Press Photo, 16 awards from Pictures of the Year International, the Natural History Museum's Wildlife Photojournalist of the Year 3 times, as well as Wildlife Photographer of the Year. He received a Peabody award for his work with Human Rights Watch.
Brent remains committed to issues of sustainability, health and the environment and very often is involved in undercover investigations, typical of the kind of investigation Brent prefers to work on.