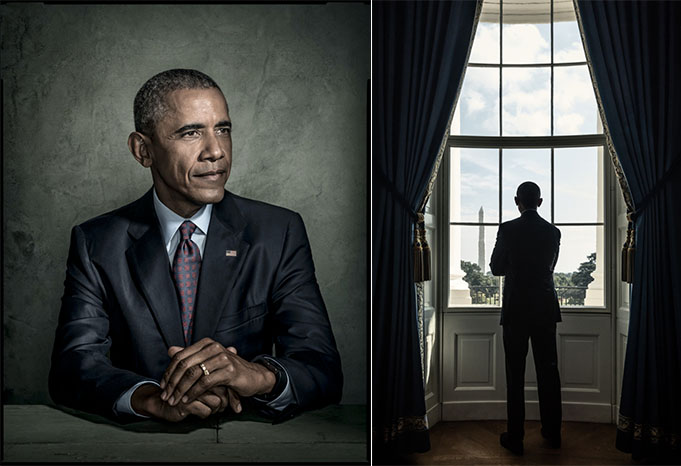 Description: with one foot in art history and the other firmly in his own time, Dan Winters has produced many of the most classic celebrity portraits of the past 15 years. Sometimes the poses are familiar from early Renaissance portraiture with the profile view of the subject beginning from the chest up, the eyes raised skyward, the background a murky monochrome. In other portraits, Winters conjures early photography, and in yet others, one finds entirely contemporary backdrops of freeways or industrial interiors. He excels in lighting, shrouding his subjects in shadow or very slightly bleaching them to produce a strange remoteness.
Winters is responsible for the definitive portraits of Hollywood's most photographed A-listers (Gwyneth Paltrow, Angelina Jolie, Denzel Washington, Nicole Kidman, Johnny Depp, Leonardo DiCaprio) and music superstars (Bono, Eminem, Willie Nelson), as well as scientists, architects and everyday, extraordinary Americans. This exhibition from this top editorial photographer provides an overview of his assignment work as a contributor to some of America's most prestigious magazines, including New York, Esquire, Rolling Stone and The New York Times Magazine, with an emphasis on his portraiture.
Location:
Info
Location: Cultural Center "La Tinaia" | Via dei Macelli, 1 – Sovicille (SI)
Period: 2022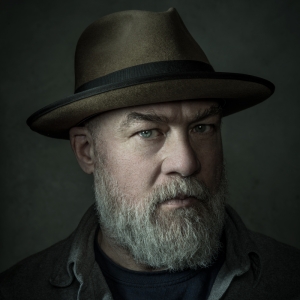 Photographer Biography: Dan Winters is widely recognized for his celebrity portraiture, scientific and aerospace photography, photojournalism, and illustrations. He has won over one hundred awards for his work, including a first place World Press Photo Award and the Alfred Eisenstaedt Award for Magazine Photography. He was also honored by Kodak as a photo "Icon" in their biographical "Legends" series. His work appears in many national and international publications, including The New York Times Magazine, The New Yorker, New York Magazine, WIRED, Vanity Fair, GQ, TIME, National Geographic and Rolling Stone. His advertising clients include HBO, Amazon, Apple, Microsoft, Facebook, Samsung, Patagonia, Netflix, Universal, Warner Brothers, Paramount, Sony, RCA and Interscope.