World Portraits in Sovicille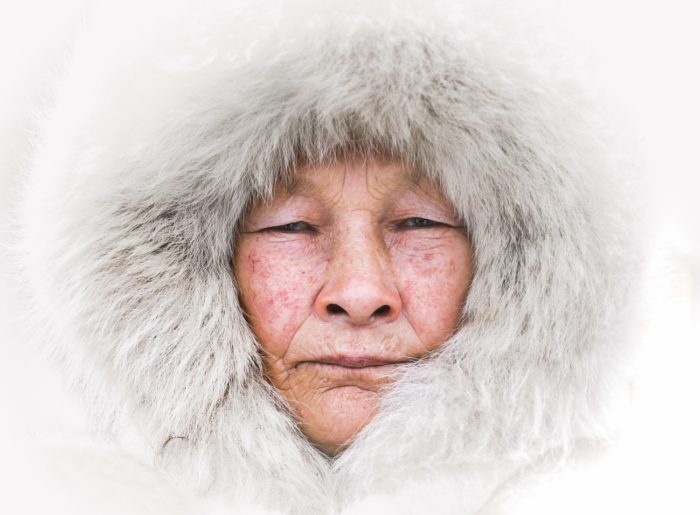 Description: Forty installations will be exhibited on the facades of buildings in the historic center of Sovicille within the spaces of buffered doors and windows. They will transform the Sienese village into a sort of open-air museum thanks to a ring route along the streets of the center and in the main square of Sovicille, from where it will also be possible to access the premises hosting the solo exhibition of Dan Winters, the famous American portraiture photographer.
For two months, Sovicille will become a place where one can observe and reflect on "Face to Face" thanks to the many faces of people of various cultures around the world, looking out from the windows, doors and buildings. These spectacular portraits from Siena Awards which emphasize the ability to capture the human soul through a lens, will highlight the identity and complexity of humanity. This is an attempt to go beyond the stereotypes and the canons of classical beauty, showing people from all over the world with their fascinating, strong and brilliant authenticity.

Location: