Hotel Borgo Grondaie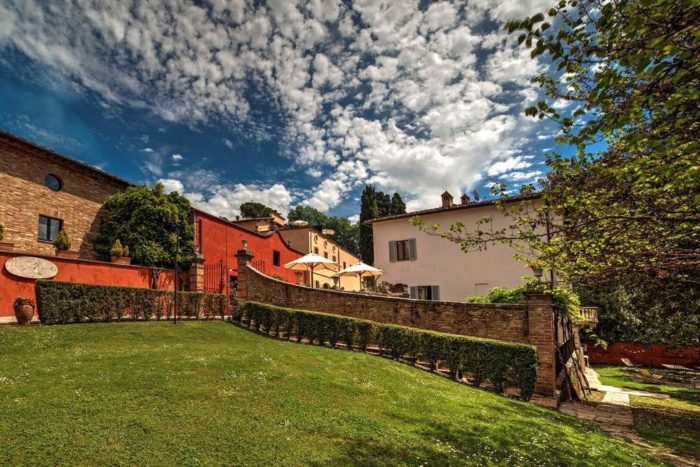 Description: Hotel Borgo Grondaie is a country house with rooms and apartments in the heart of Tuscany just 2 km away from Siena center and 1 km away from the Train Station.
Maintaining it's rural and rustic setting, Borgo Grondaie offers guests the possibility to choose between accomodation in hotel double rooms or apartments, two or three roomed, with self catering solution, both furnished in authentic rustic country Tuscan style and with all modern comforts including free wifi and free parking.
In order to reach Siena center by walk you can use the escalator in front of the train station. An under passage located 400 mt from our property allow you to reach the station very easily.
If you are interested in the apartment solution please send us a request by e-mail.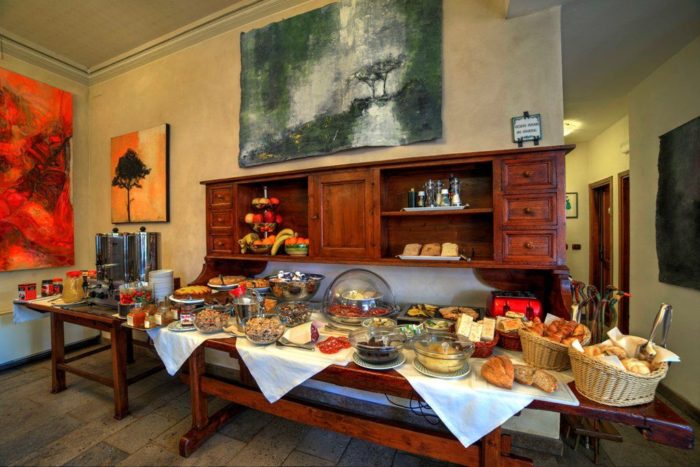 Info
Address: Strada delle Grondaie, 15
Phone: +39 0577332539
E-mail: [email protected]
Website: www.hotelsienaborgogrondaie.com
Distance from historic center: 2 km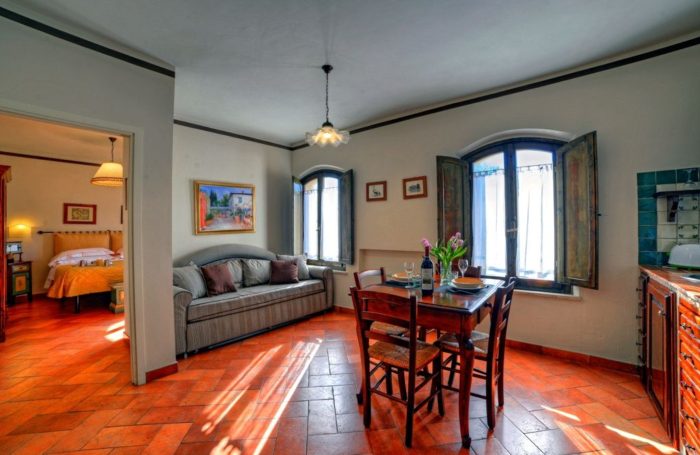 Prices
Double bedroom: € 109
Single room: € 79
● Breakfast included
● Parking included