Hotel Santa Caterina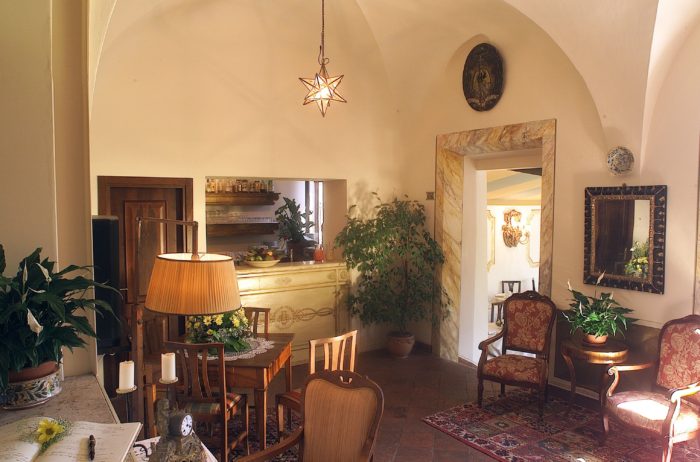 Description: the Santa Caterina Hotel in Siena has 22 rooms, all elegantly furnished in Tuscan style. Warmth, relaxation and comfort are the features of these rooms, always clean and equipped with en suite facilities with a bath or shower and heated towel rail, telephone, mini-bar, air conditioning, satellite TV, hairdryer and wi-fi Internet access.
A family atmosphere will keep you company throughout your stay, also thanks to the rustic yet elegant rooms, the basic but elegant furnishings, with great attention to detail.
Santa Caterina Hotel in Siena is a 3 star hotel, but offers so much more. You will be pleasantly impressed by the environment: exposed beams, mirrors and gilt cornices and precious fabrics. Nothing is left to chance and the hotel's 22 rooms will delight you. You will not want to leave! The holidays you never forget are the ones where you are pampered, where small gestures count more than many promises. At the Santa Caterina Hotel in Siena, you will have your privacy but you will never be alone. You will truly become part of a family during your stay.
To get the special rates, please refer to this event.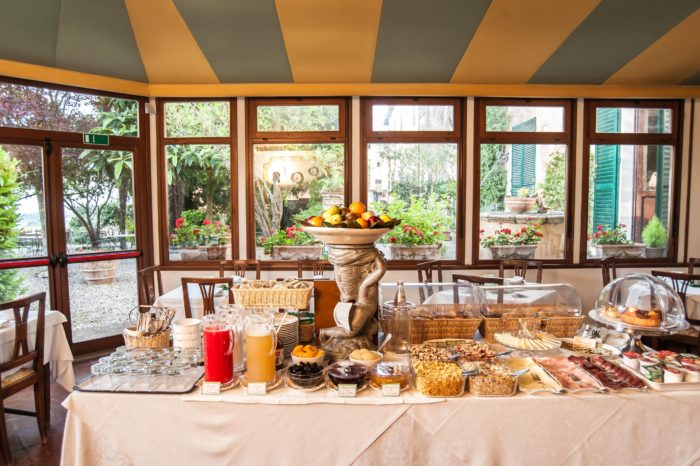 Info
Address: Via E.S. Piccolomini, 7 – Siena
Phone: +39 0577 221105
Fax: +39 0577 271087
E-mail: [email protected]
Website: www.hotelsantacaterinasiena.com
Distance from historic center: Historic center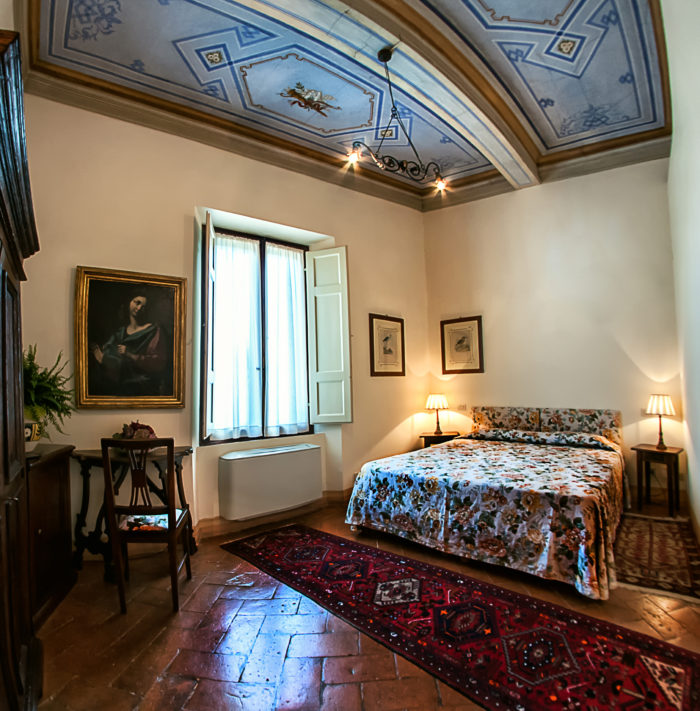 Prices
Double Room: € 89
Single Room: € 60
DUS: € 79
Third person supplement: € 10
● Breakfast included
● Parking included