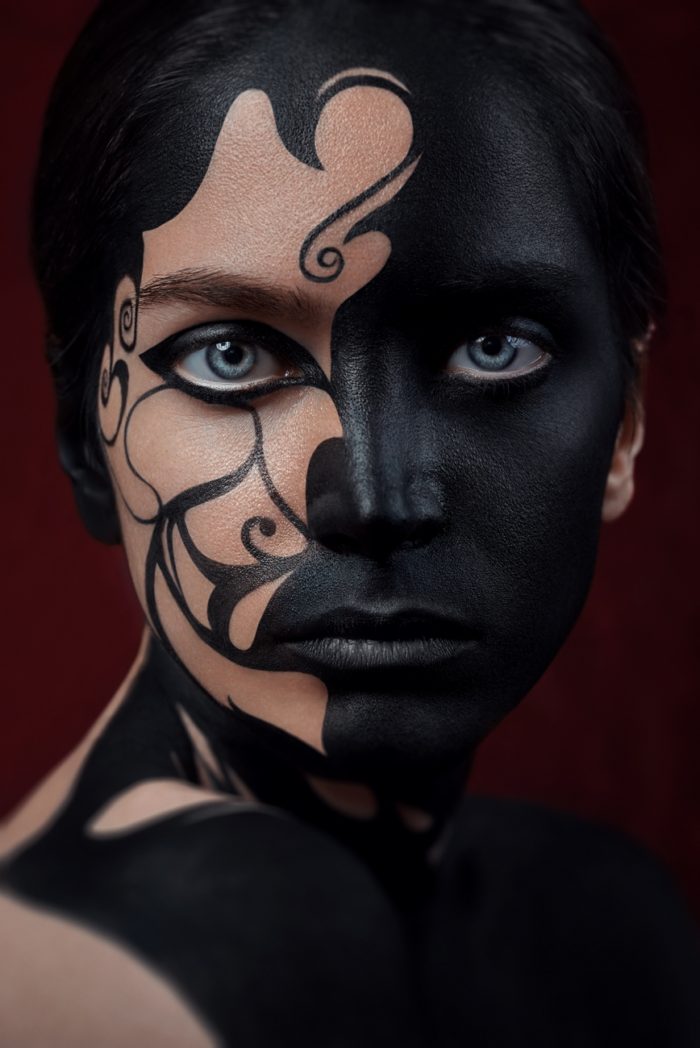 Description: Peyman Naderi's photographic projects are characterised by the elaboration of a "concept," to which the artist dedicates time and energy. His research generally starts with identifying the concept he wishes to explore. Being a great fan of classical music, he seeks inspiration by listening to classical pieces to identify the best idea to work on in the moment. Then, he begins to elaborate the concept with the purpose of communicating his vision of the world to the public through an image.
An incredible passion for art guides Naderi in his introspective work through his own thoughts and the conflicts of his mind and the world around him, as he is always searching for new topics in order to present unique works. This passion is combined with a great aesthetic sense and a very careful study of light and color, which often creates the illusion for viewers of looking at a painting rather than a photograph.
With his works, Naderi hopes to contribute to the creation of a permanent new genre in the art of photography, inspiring other talented artists through his creations. Thanks to his unique and masterful manipulation of light and shadow, Naderi has introduced a new style of "Dark Portrait Photography" in the Fine Art category, a recent trend already established in the field of Food Photography.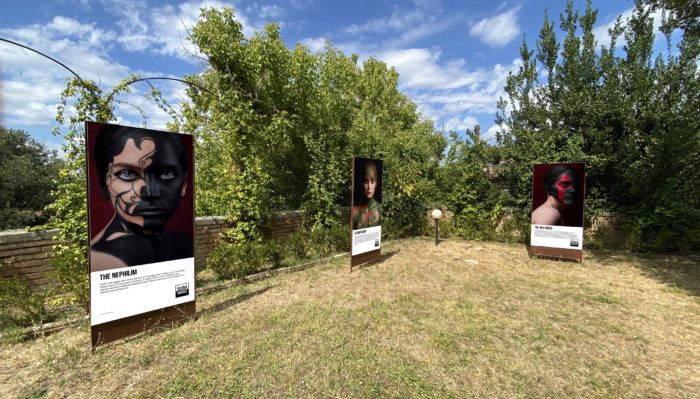 Info
Location: Area Verde Camollia 85
Via del Romitorio, 4
Period: 2021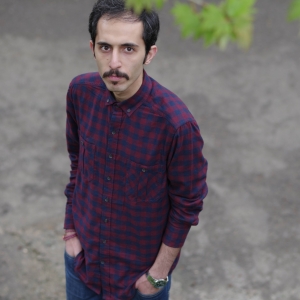 Biography photographer:

Peyman Naderi, born in Iran in 1990, is a self-taught fine art and portrait photographer. He began his first professional projects in 2013, with the aim of creating original and creative photos in order to explore his own perceptions of the world and art. He was six years old when he entered a photographic studio for a portrait, but he was so scared of the equipment that to calm him down the photographer gave him a toy camera to distract him. In a way, this episode triggered his curiosity and interest in photography. He bought his first camera years later, in 2010, and started photographing friends and family, gradually discovering his artistic talents and his passion. Later, he began working in a studio, experimenting with different lighting techniques in order to fulfill his creative vision for the images. Over the years he has received numerous awards in international competitions such as Moscow International Foto Awards, Chromatic Awards, ND Awards, Tokyo International Foto Awards, PX3 and IPA, and his works have been published in various international magazines.