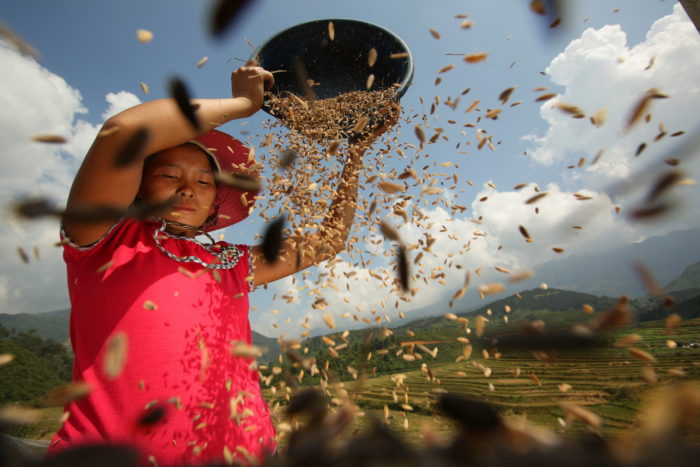 Description: A photographic exhibition to reflect on environmental protection through the evocative images of Luca Bracali.
Planet Earth. A world to save is the title of the photographic exhibition to be held at the exhibition site of the Duccio Buoninsegna Art Institute. Created by Luca Bracali, Marco Bresci and Roberto Cadonici, the exhibition collects 50 extraordinary shots by Luca Bracali: precious and evocative images that tell the natural world, its colors and its kaleidoscopic complexity, in a fascinating journey across oceans and continents , exotic landscapes and northern lights, from Alaska to Burma, up to New Caledonia. Photographs whose beauty strikes the heart of the beholder, offering the opportunity to reflect on a vitally important issue: the protection of our planet and its fragile ecosystem. A theme dear to Luca Bracali himself, explorer, photographer and reporter who made his passion for nature, adventure and discovery a reason for living.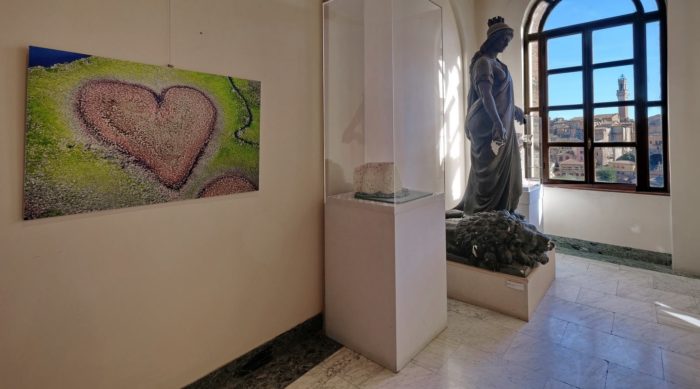 Location:
INFO
Location: Biblioteca Comunale degli Intronati, Siena
Period: 2016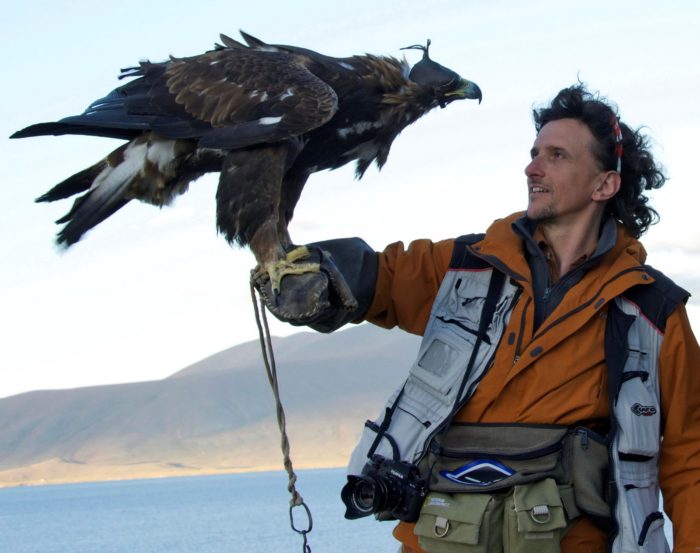 Photographer Biography:
One hundred and thirty-eight countries visited, author of eight books and winner of eight prizes in international photographic competitions, Luca Bracali has dedicated his twenty-five years of travel to the knowledge of our world, trying to capture through his images the environmental problems linked to the melting of the ice. Specializing in extreme reportage in the Arctic and Antarctic, Bracali in 2009 was the only reporter to reach the geographic North Pole in an eco-expedition on skis. His Arctic missions have been documented in more than 40 radio and television interviews with live satellite. 2010 marks Bracali's debut in the world of art photography and his images are exhibited in museums and galleries in Rome, Sofia, Kiev, Copenhagen and New York. Since 2011, his activity has also extended to television, becoming a host for a travel program broadcast on Sky. He has signed 132 services as a director for Rai 1 and has been a guest in 35 broadcasts and TG of the Rai networks as an explorer and documentary maker. Three of his latest reports on the restoration of the Moai on Easter Island, on CNR researchers in the Svalbard Islands and on the large telescopes in the Atacama Desert are published by National Geographic.
"Nature is rebelling and the melting of the ice is my utmost concern.
Safeguarding the planet is everyone's duty."