"SIPAmates: One Shot Together" Lunch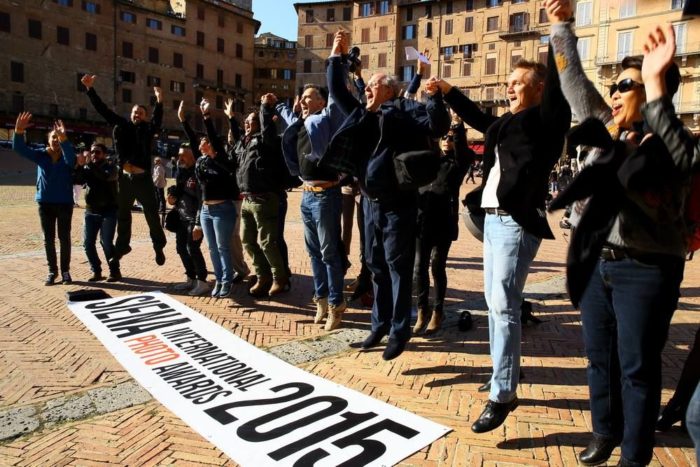 A memorable photograph of all the SIPAmates in the 2020 edition of the Siena International Photo Awards in the fabulous scenery of Piazza del Campo, in front of the city's main historical symbol, the 12th Century City Hall and the "Torre del Mangia" Tower. A moment to gather and share our passion of photography in one of the world's most photographed locations, a true 'Temple of Photography'.
After the shot, participants will have the possibility to have lunch in one of the restaurants located in Piazza del Campo, tasting a menu based on the traditional Tuscan cuisine. An opportunity for a toast to thank all the winners and the participants, and look at the new 2021 edition of the SIPA Contest, when we will meet again to celebrate new photos, new emotions, and obviously, new winners.
Info
Meeting Point: Piazza del Campo
Date: Sunday, 25th October 2020
Timetables: 01:15 pm
Cost: € 20,00 to be paid at the restaurant