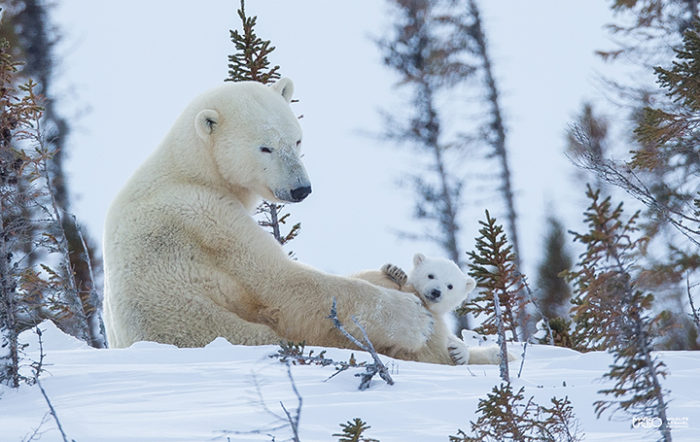 Description: Pollution and global warming are the greatest threats to the Arctic. The changes involved affect the bears as they are losing their habitat and they cannot adapt in few decades to a different scenario.
The Arctic ice decreases and consequently there are more challenges for bears to get food and the future is even more uncertain. What can we do? Actually mankind can contribute to slow down this process with conscious consumption and a different lifestyle. Even small deeds are important.
Marco Urso, took the pictures of his exhibition during several journeys to the Arctic. His wish is to share the emotions he felt in observing and photographing polar bears in different moments of life in their environment.
From cubs playing close to their caring mother to strong young bears sparring, you will be guided through a visual journey in a beautiful world made of snow, ice and silence.
With his images the author wants to make us conscious how polar bears and their habitat deserve our attention and effort.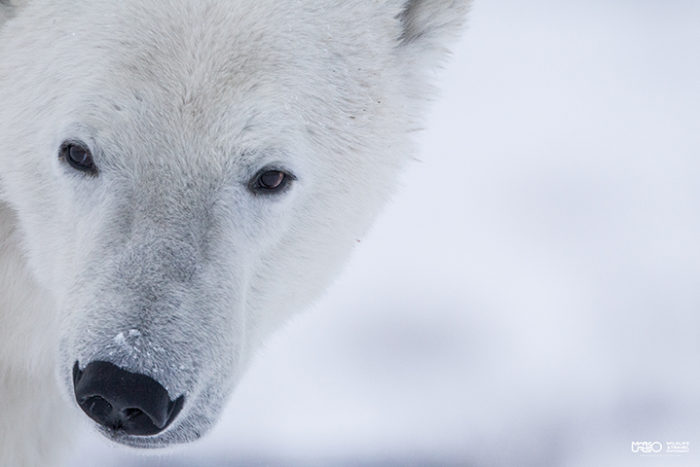 Location:
INFO
Location: Accademia dei Fisiocritici | Piazzetta Silvio Gigli, 2 – Siena
Period: 2016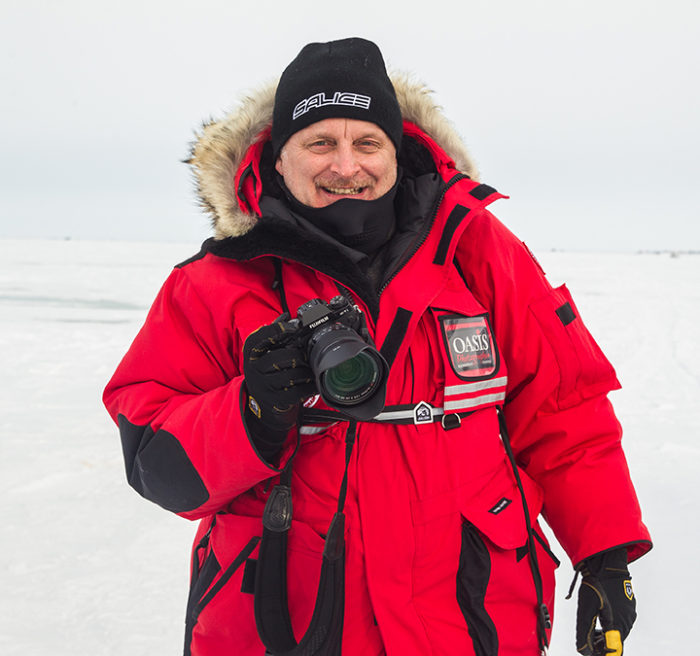 Photographer Biography:
Marco is a wildlife and travel photographer. His photos have been used for nature and travel books all around the world and have been published by magazines such as National Geographic, Nature Images, Nature Best, Outdoor Photographer, Asferico, Nature and Oasis, and Go Nordic.
He was awarded winner or finalist in major international competitions such as National Geographic, Wildlife Photographer of the Year, Travel Photographer of the Year, Hasselblad Awards, Nature Best, Big Picture, Outdoor Photographer of the Year, Italian Nature Photography Championship, Glanzlichter, GDT, Oasis and Biophotocontest . In the past two years alone, he has won more than one hundred and twenty awards internationally. His photos have been exhibited in Washington, San Francisco, London, Cologne, Singapore, St. Petersburg and Moscow. He has visited and traveled to seventy-four countries. He writes and publishes articles and features in the magazines Oasis, Nature, Asferico. Image Mag, and in English and German, in the magazine Go Nordic. In 2015, he founded the Academy of Photography, which offers courses in photographic culture and technique throughout Italy.