Palazzo Bruchi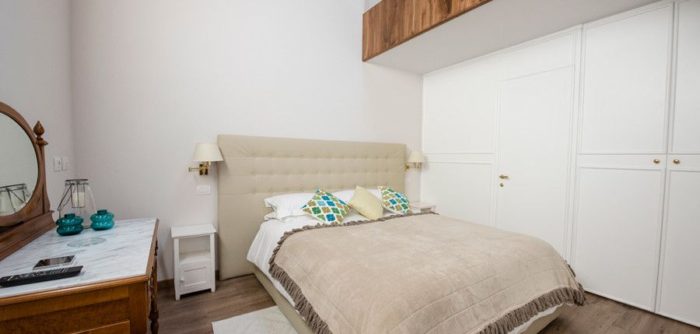 Description: The apartment Palazzo Bruchi is located in a XVII building "PALAZZO LANDI-BRUCHI", in the heart of Siena, inside the ancient Leocorno district and only 200 metres from the famous Piazza del Campo square. The via Pantaneto is a very nice and central one, with restaurants, pubs, groceries, laundrymat and little characteristic shops where it is available every kind of item. This family-run resort is run by Camilla, the last descendat of the ancient Landi- Bruchi family.
The bedrooms, some of them with fresco ceiling, are nicely furnished in an old-fashion way, all with private bathrooms. All the room are peaceful, quit and bright. The apartment has a breathtaking view on the garden, the verdant Val di Follonica and the ancient citywalls.
The entrance of this historical property is from via Pantaneto 105, but all rooms overlook the valley and the gardens below, so are very bright and quiet. So that's why this apartment in Siena is the perfect marriage between centre services and countryside peacefulness!

News
We provide the following facilities for our guests free of charge:
a WIRELESS CONNECTION available in all the rooms;
the use of a COMPUTER for all our guests;
air conditioned.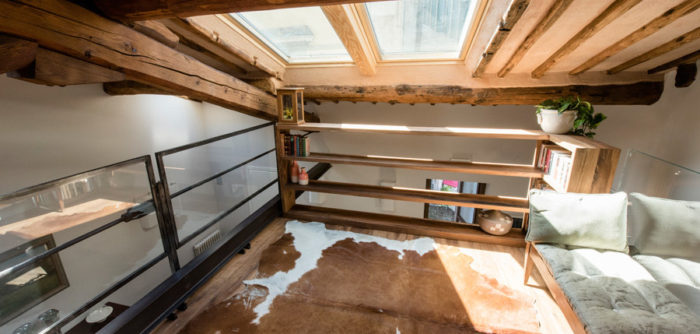 Info
Address: Via Pantaneto, 105, 53100 Siena
Phone: +39-0577-287342
E-mail:
[email protected]
Website:
www.palazzobruchi.it
Distance from historic center: Historic center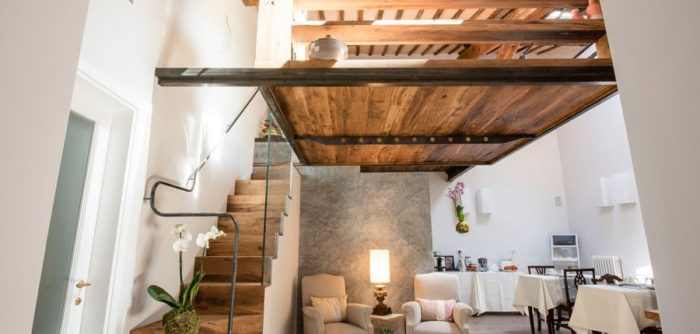 Prices
Apartment: starting from € 90.00 for 2 people
● Use of the kitchen