Former-Distillery "Lo Stellino"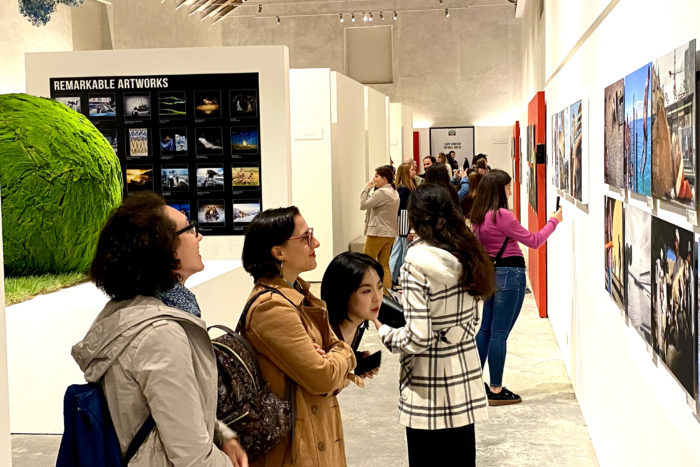 Description: Since 2015, the Siena International Photo Awards has stood out as being one of the most prestigious photographic competitions in the world, with an annual participation of photographers from more than 150 countries around the world.
The exhibition is focused on and represents the highest standards of photography in the winning "Photo of The Year," selected from several sections: Documentary & Photojournalism, The Beauty of Nature, Animals in their Environment, Journeys & Adventures, Street Photography, Fascinating Faces and Characters, Sports in Action, Underwater Life, and Storytelling.
Some of the awarded images of past editions have become iconic, others have established new trends, demonstrating the power of images to transcend cultural and linguistic differences, in order to reach very high and immediate levels of communication.

Location: