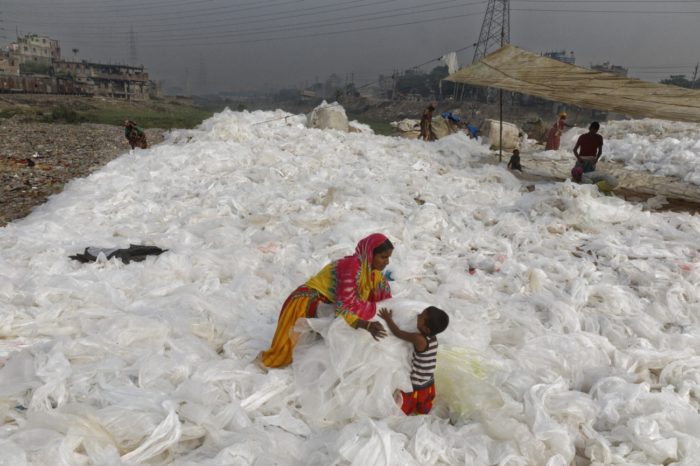 Description: it's hard to get your head around the story of plastic. The facts and figures are so staggering as to seem almost fantastical. Can it really be true that half the plastic ever made was produced in the past 15 years? That a trillion plastic bags are used worldwide each year, with an average "working life" of just 15 minutes? That some nine million tons of plastic waste go into the oceans every year? And that estimates for how long plastic endures range from 450 years to forever? The answer, unfortunately, is yes- those grim facts, and more, are all true.
Through these images Randy Olson wants to highlight the issue on plastic in order to kick off a campaign aimed at educating consumers on the crisis and how they can help reverse the blight of single-use plastic in Earth's oceans and waterways.
Plastics have been a boon to humanity. They helped the Allies win World War II, eased travel into space, and revolutionized medicine.
In airbags, incubators, helmets, or simply by delivering clean drinking water to poor people in those now demonized disposable bottles, plastics save lives daily.
And yet, as Randy Olson's jaw-dropping photos show, we have created a plastic apocalypse. This exhibition is a call to take responsibility for the messes we've already made, and act to prevent more.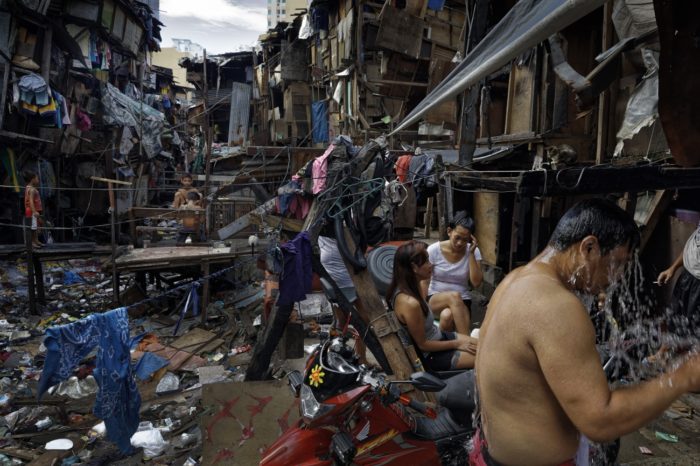 Location:
INFO
Location : Chiostro Basilica di San Domenico
Piazza Madre Teresa di Calcutta, 2
Period: 2019

Photographer Biography :
Randy Olson is a photographer in the documentary tradition. Published in LIFE, GEO, Smithsonian and other magazines, he has primarily worked on projects for the National Geographic Society.
He normally works individually, but has co- produced National Geographic magazine stories with his wife, Melissa Farlow, on northern California, American national parks, and the Alps. They photographed the southern United States for a book by Collins Publishing and have collaborated on over 70 books by various publishers. Randy's 30+ National Geographic projects have taken him to almost every continent. National Geographic Society published a book of his work in 2011 in their Masters of Photography series. His works have been exhibited and shown multiple times in Perpignan, France at the "Visa pour l'Image" Festival.
Olson was the Magazine Photographer of the Year in the Pictures of the Year International (POYi) competition, and was also awarded POYi's Newspaper Photographer of the Year, one of only two photographers to win in both media in the largest photojournalism contest operating continuously since World War II. A graduate of the University of Kansas and the University of Missouri, Olson lives in Pittsburgh, Pennsylvania.