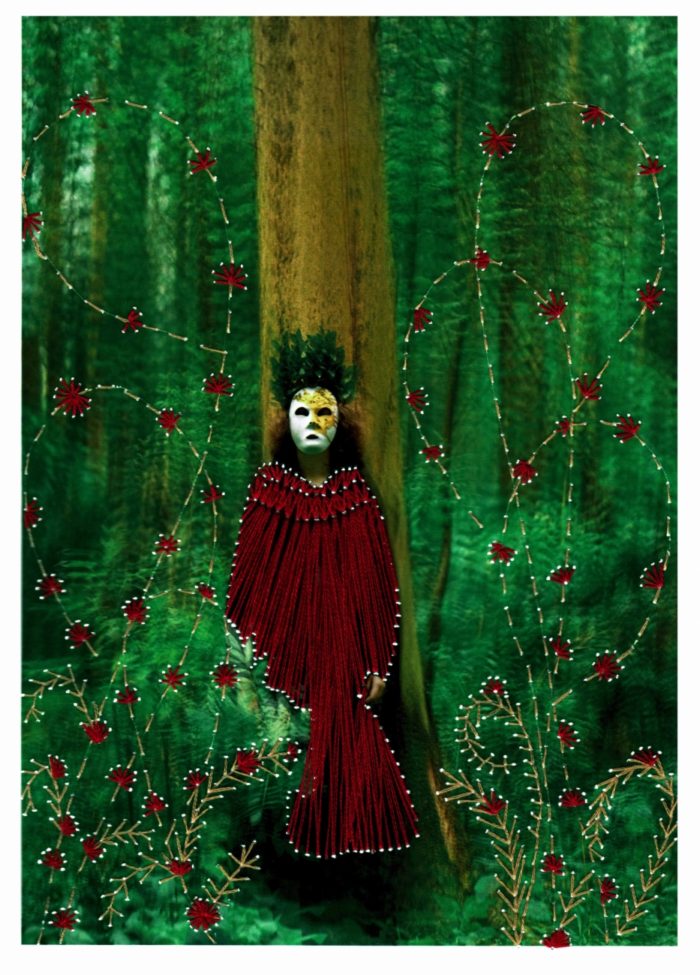 Description: The project is dedicated to the spirits depicted in legends. It brings together the magical Nagval from Mexico and the Japanese nine-tailed fox known as Kitsune, blending various cultures to remind us of the enchanting realm of fairy tales and our ancestral world, where spirits were an integral part of the culture. It serves as a reminder that each of us was once a child and that we are all interconnected in this world. In creating her characters, she utilized embroidery, painted drawings, and the gentle illumination of a lamp highlighting the punctures in the paper.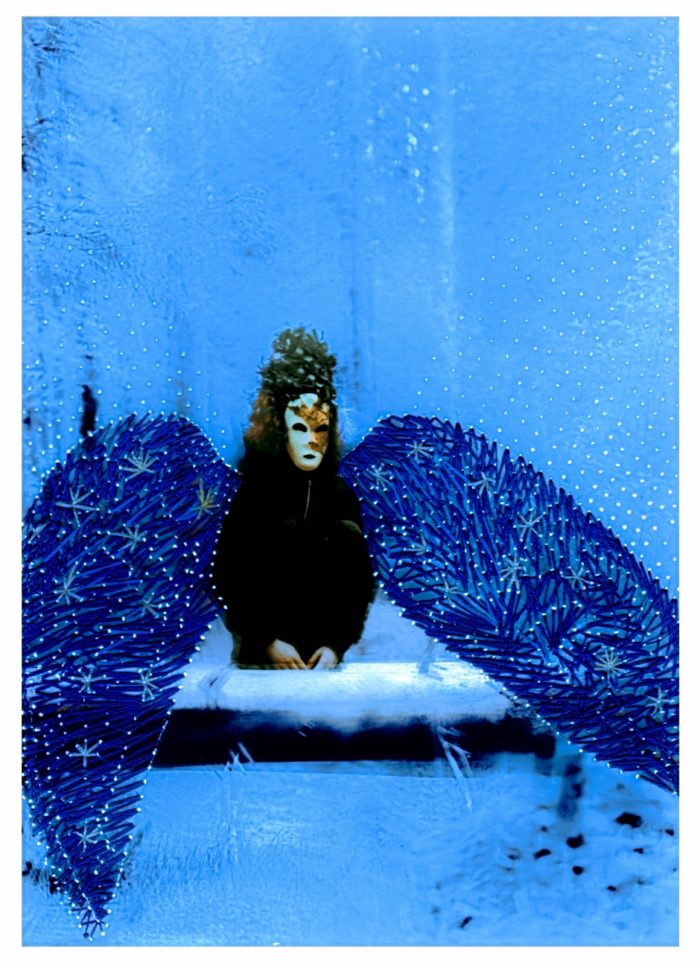 Location:
Info
Period: September 30th – November 19th2023

Location: Area Verde Camollia 85
Via del Romitorio, 4
Opening Time:
Friday: 03:00 pm-07:00 pm
Saturday-Sunday: 10:00 am-07:00 pm
Holidays: 10:00 am-07:00 pm
TICKET VALID FOR VISITING ALL THE EXHIBITIONS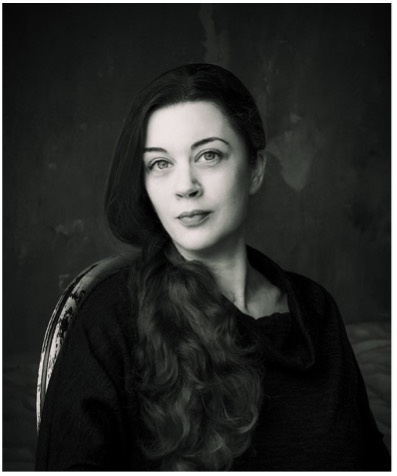 Biography photographer:

Ekaterina Starovoytova was born in 1982 and resides in the Moscow region of Russia, where she pursued higher education. Photography is her world, where she expresses her creativity and explores the depths of human personality through her lens. Her mission is to showcase the inherent beauty of each individual she photographs, firmly believing in her ability to do so.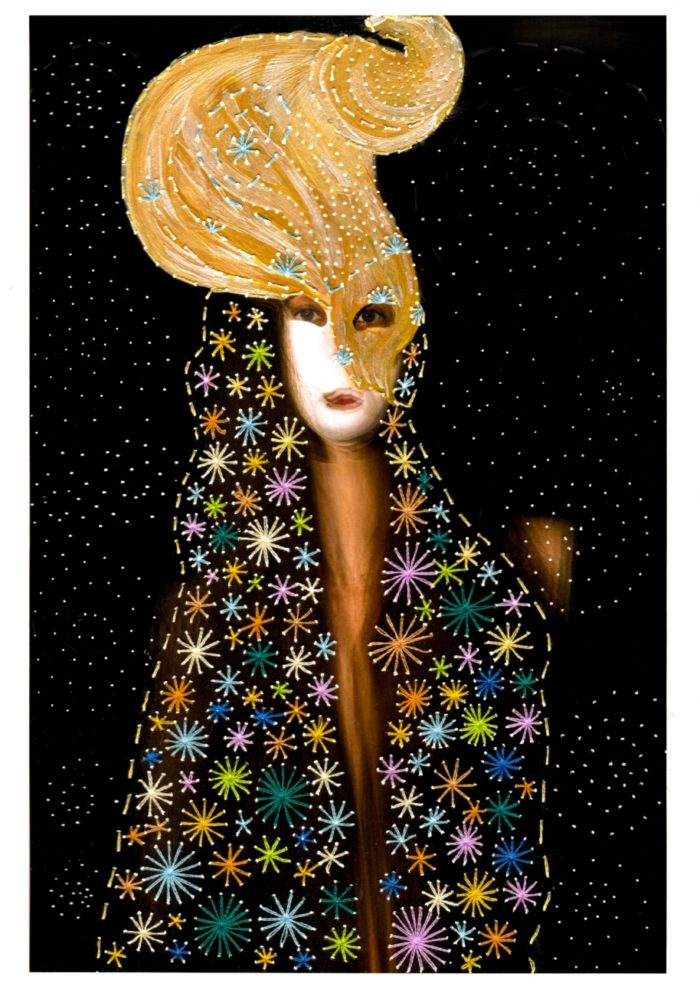 In 2021, Ekaterina completed two courses at Anna Maslova's Photography School. Subsequently, in 2022, she graduated from Natalia Zhukova's School of Photography, where she focused on "Art Photography and Modern Art." Her work has been exhibited at Munich's PINAKOTHEK DER MODERNE in June 2023, as part of the "Past and Present" exhibition commemorating the 15th anniversary of Der Greif. Ekaterina has also had her photographs published in various magazines, including PHOTOVOGUE, FIGGI MAGAZINE, and QADRO MAGAZINE.