Former-Distillery "Lo Stellino"
Location: Via Fiorentina, 95 – Siena
Period: October 1st – November 19th 2023
Opening Time:
Friday: 03:00 pm-07:00 pm
Saturday-Sunday: 10:00 am-07:00 pm
Holidays: 10:00 am-07:00 pm
TICKET VALID FOR VISITING ALL THE EXHIBITIONS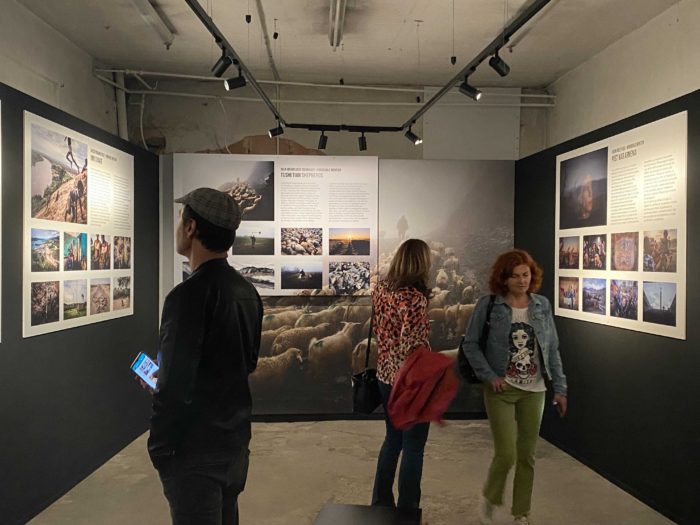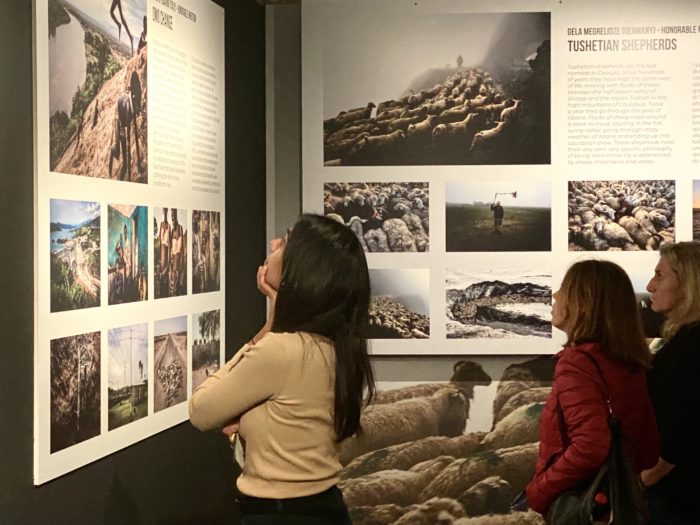 Description: An exhibition entirely dedicated to storytelling, featuring the reportages awarded at this year's edition of the Siena International Photo Awards.
Intense and sometimes crude experiences illustrate the photographic thought and activity of photojournalists from all over the world.
An important document that allows the visitor to relive facts and circumstances that have characterized recent history in its many facets.

Location: