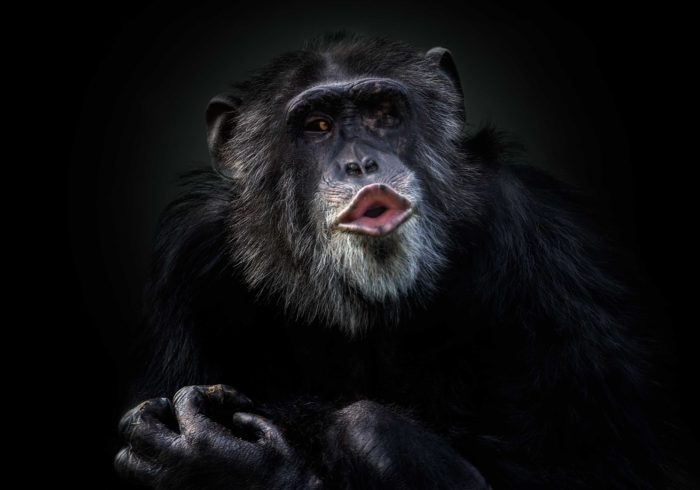 Description: There is a tragedy that takes place in silence and that day by day claims the lives of countless species of animals on Earth. This is the story of "The Other Refugees", chimpanzees who have been abused in circuses, exploited in advertising campaigns and imprisoned in subhuman conditions. They are the other disinherited of the earth, not even taken into account in an anthropocentric world where they have no rights, despite being our closest animal relative with whom we share 99% of our DNA.
In the past, there were millions on the African continent, but today there are only less than 200,000 left in the wild and they are a critically endangered species. Yet every year thousands of chimpanzees are hunted or killed and many are destined for the illegal trade. The poacher receives about 15 euros per specimen while the final customer can pay more than 70 thousand. Only 1 in 10 will survive the trip in small boxes. As babies they are adorable, but when they grow up they acquire an enormous strength, and can be very dangerous. Therefore, when they reach adulthood, many are caged in subhuman conditions or abandoned to their fate.
This is where associations like the RAINFER Center in Spain come into action to rescue and give a second chance to these animals that have been victims of devastating physical and psychological conditions, and can no longer be returned to their natural environment, because they would not survive. This series of portraits was made in RAINFER, respecting the welfare of chimpanzees. Each one has a story, but despite not having a voice, we can see in their eyes the injustices they have suffered.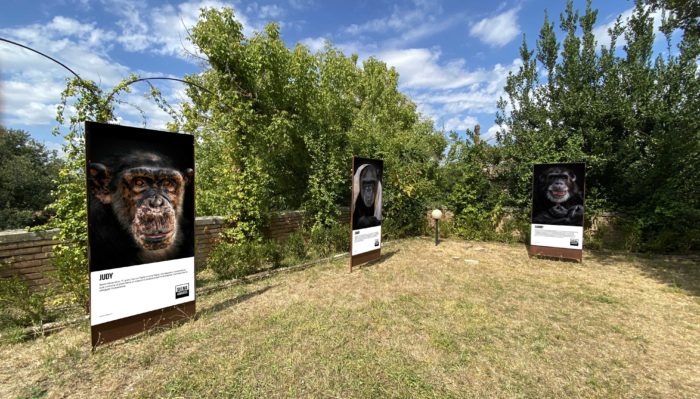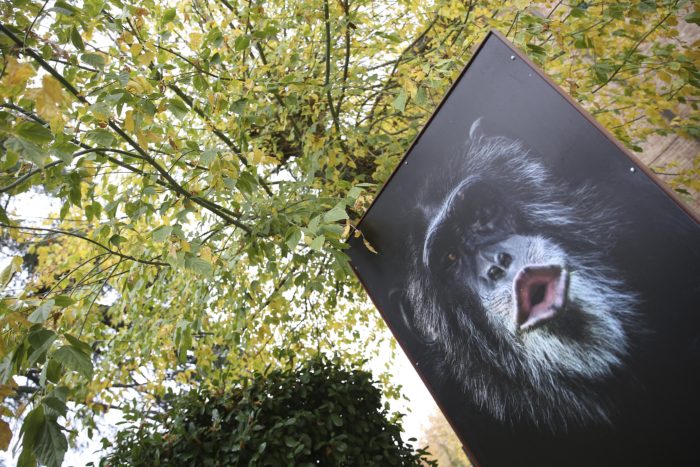 INFO
Location: Area Verde Camollia 85
Via del Romitorio, 4
Period: 2020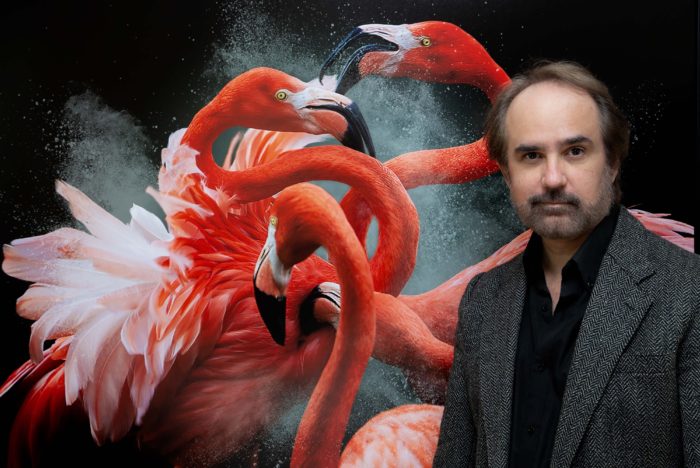 Biography photographer:

Pedro Jarque Krebs is an award winning photographer born in Lima, Peru. He graduated from the Sorbonne University in Paris with a degree in Philosophy of Sciences. In 1984 he won the first prize of the Municipality of Lima for black and white photography. Since that time, Jarque Krebs has received more than 160 prizes and recognitions internationally. Among these are the Siena Creative Awards, Category winner in 2020, 2 Highly Commended and 5 Commended awards, the Siena International Photo Awards, Remarkable Award in 2018. Three times winner at the Sony World Photography Awards (2016, 2018, 2019), Bird Photographer of the year 2018 absolut winner (UK), Oasis Photo Contest (Italy) 2017, Top 10 Photographers of the world at Sente Antu award in China in 2017. Nominated "Photographer of the month" by National Geographic France on October 2016. Recently the prestigious German publishing house teNeues has published a book of his work entitled "Fragile", which won 1st prize at the IPA awards.