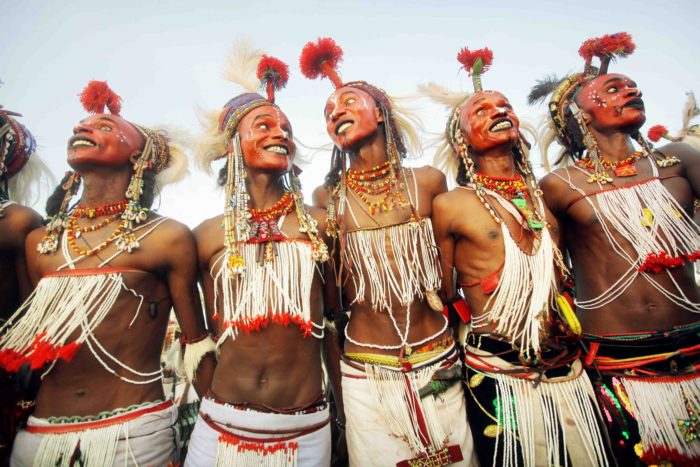 Description: END OF THE ROAD is a photographic journey across five continents that will document, with images of great enchantment, the rare beauty of the main human heritage, both unique as precious: our planet.
The exhibition is a an exciting collection of stunning images, taken in the most hostile habitat of our planet for documenting the difficult relationship between man and nature: breathtaking scenery and spectacular images are an exciting celebration of amazing human ability to adapt to the harsh living conditions dictated by the surrounding nature.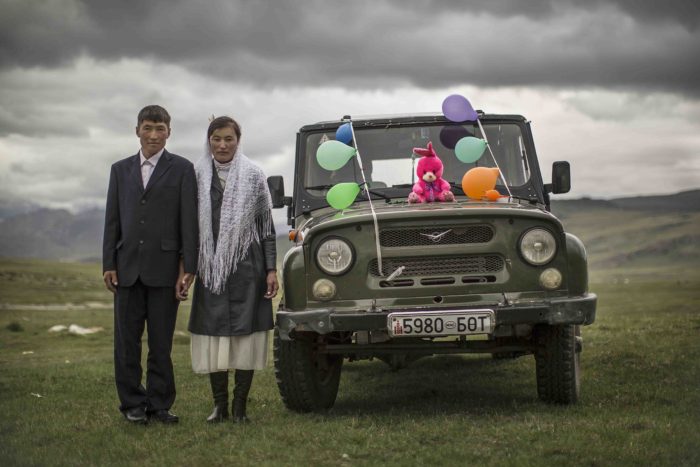 Location: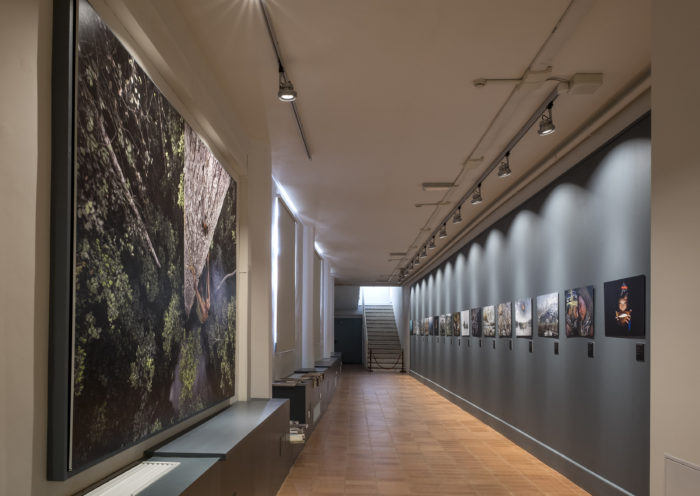 INFO
Location: Biblioteca Comunale degli Intronati, Siena
Period: 2016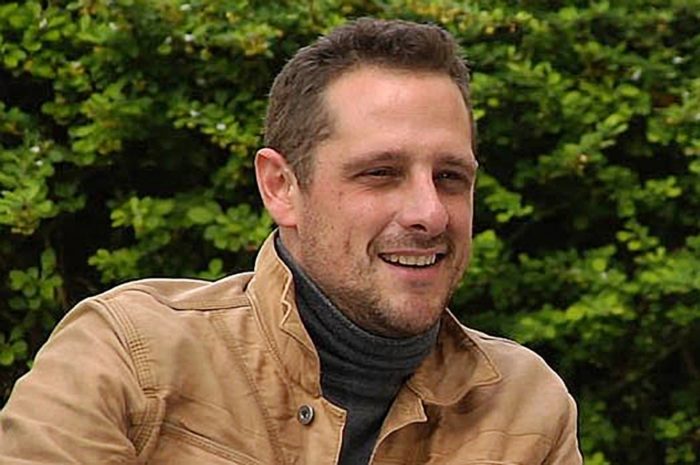 Photographer Biography:
Timothy Allen was born in Tonbridge in the South East of England in 1971. At 22, after graduating from Leeds University with a BSc Zoology he left the UK and spent 3 years traveling through Indonesia which was the catalyst that sparked his passion for photography. In the nineties, after beginning a part-time diploma in photography, Timothy joined an aid convoy to Bosnia in order to shoot his first year reportage project. Six months later he left college, moved to London and began working for the Sunday Telegraph, later inspiring commissions from all the British broadsheet publications and finally, a 6 year position at The Independent working predominantly on features and portraits. Timothy joined Axiom Photographic Agency in 2002 leading him to cover a dynamic and broad spectrum of global stories with subjects ranging from the civil war in the remote Spice Islands of far eastern Indonesia, to the intriguing subculture of The World Taxidermy Championships in Springfield, Illinois.
Beginning in 2009 the BBC commissioned Timothy to work on the landmark series Human Planet. For two years he was in charge of the production's photography at a time when the first DSLRs were beginning to adopt HD film capabilities and consequently for the first time his job included shooting film footage and multimedia content as well as the conventional photographic stills destined for use in the programme's worldwide publicity, a best selling book and a touring photographic exhibition. The weekly blog he wrote documenting his experiences during that incredible project can be found in his website.
In recent years the focus of his work has continued to move in the direction of multimedia production taking him to every corner of the globe, from 19 000 ft up in the Himalayas to 40 metres beneath the South China Sea as well as projects within communities in the Arctic, tropical rain forests and remote desert locations.