The exhibition displays the last 2 reportages made by the Indian photographer Danish Siddiqui, presented at the 2022 edition of the Siena International Photo Awards by his colleague and friend Adrees Latif.

Danish Siddiqui was killed on July 16 2021, while covering a clash between Afghan security forces and Taliban forces in Spin Boldak. Although initial statements by Afghan and Taliban officials said the photographer's killing was accidental and caused by crossfire, the Washington Examiner published an article on July 29, 2021 stating that Siddiqui's death was not an accident, but an execution. According to anonymous sources reported by journalist Michael Rubin, the photographer was allegedly attacked by the Taliban in the mosque where he had gone to receive first aid and after being identified by Afghan fundamentalists he was executed.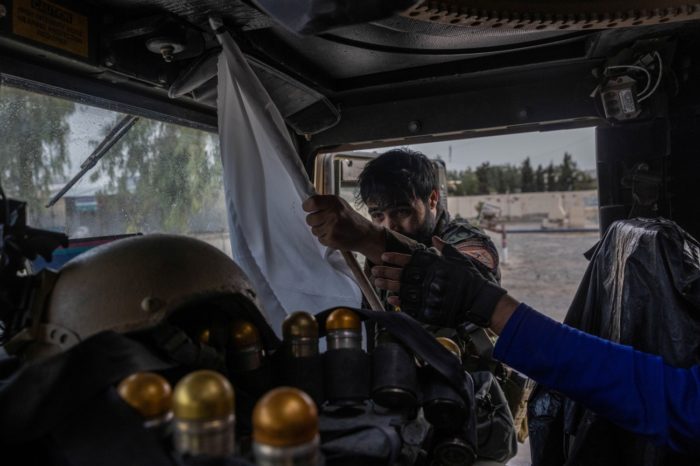 Last Stand Against Taliban:
This series of images chronicles Afghan Special Forces as they clash with the Taliban weeks ahead of the collapse of the Afghan military in Kandahar province. On August 15, 2021, facing little resistance, the Taliban entered Kabul and almost 20 years after being ousted by a US-led military coalition, regained control of the capital. To date, Afghanistan remains one of the poorest countries in the world. The photojournalist who captured these images was killed on July 16, 2021 while covering a clash between Afghan security forces and Taliban forces in Spin Boldak, near the Pakistan border.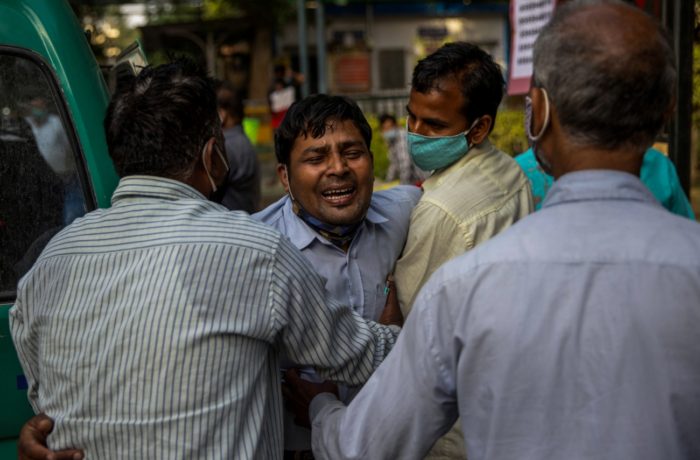 COVID, India's Second Wave:
In the spring of 2021, India experienced a second surge of coronavirus infections leaving hospitals overwhelmed, oxygen supplies critically low and crematoriums operating at non stop capacity. At the end of 2021, India reported about 480,000 deaths from coronavirus infections, but the latest studies now say India's death toll may have been six to seven times greater than officially recorded. A dramatic toll for a pandemic that still does not seem to have ended.
Location:
Info
Location: Area Verde Camollia 85
Via del Romitorio, 4
Period: 2022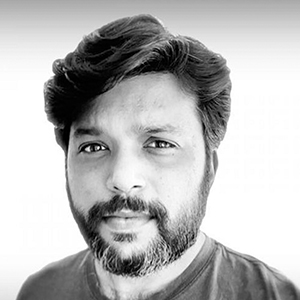 Biography photographer:

Danish Siddiqui, born on May 19, 1983, was an Indian national and Pulitzer Prize winning photojournalist. Danish was the Chief Photographer for Reuters, based in India. He graduated with a degree in economics from Jamia Millia Islamia, where he would later purse post-graduation studies in Mass Communication. Before Reuters, Siddiqui worked as a correspondent for the Hindustan Times and TV Today Network.

APP developed by inquadrART