Friday September 29, 2023
Teatro dei Rinnovati
Some of the most prominent National Geographic photographers will present their retrospectives and their most recent reportages. Leading experts will discuss topics, reporting on the impact of wars and conflicts, modern ways of storytelling, and investigative journalism.
---
PRIORITY: Please be aware that seats are limited, and priority will be given based on the date of booking and the number of people who have reserved to attend the awards ceremony.


---
2:30pm – 3:00pm
REGISTRATION DESK
To avoid disturbing others by entering after the start of the event, we kindly request that you arrive at the theater entrance at least 15 minutes prior to the scheduled start time and take your seat no later than 5 minutes before the start time.
---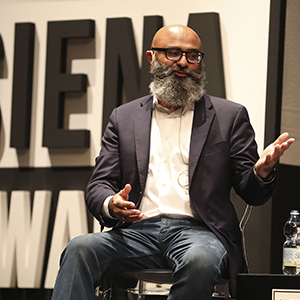 3:00pm – 4:00pm
Photojournalism in a World of Crisis
Roundtable Conversation about Conflict Photography. What is involved in photographically documenting conflict and crisis? What ethical, security, physical and emotional risks do photojournalists face? What are their experiences on the ground?
A conversation with photo editors, photojournalists as well as with 2023 award-winning photographers of the Siena International Photo Awards.

---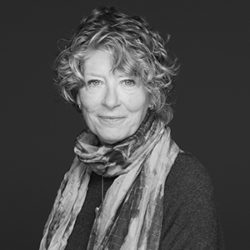 "Telling the Story, Making the Photograph": Join former National Geographic Deputy Director of Photography as she takes you behind the scenes to reveal how some of the magazine's most memorable wildlife photographs were made.

---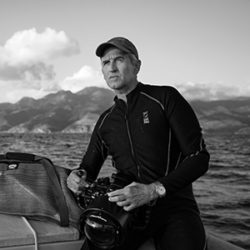 "The Silent Sea": American photographer Brian Skerry shares stories from his decades of exploring the Earth's oceans, revealing that he has learned that everything in nature is connected, and that animals and ecosystems are far more complex than we ever imagined.

---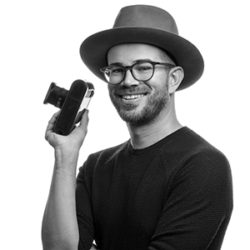 "Animals & Us; what it means to be Human": In recent years, Dutch photographer Jasper Doest has been focusing on the human-animal bond. By aiming his camera at animals, he tries to learn what it means to be human.

---
5:40pm – 5:55pm | Teatro dei Rinnovati
COFFE BREAK
---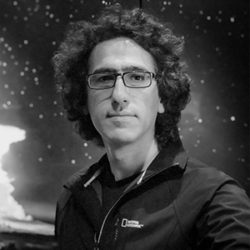 "A Thousand Nights Under Stars": over the course of two decades, an adventurous journey to the world at night where science meats art.

---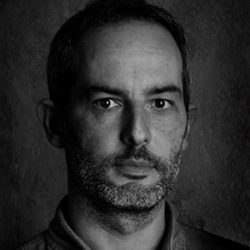 "People and Things": In his 20-year career Gabriele Galimberti has told many stories with his photographs, some of these characterized by a photographic style that has since become his signature: portraits of people surrounded by their belongings. In his presentation he will tell how this style of his was born and how it developed.

---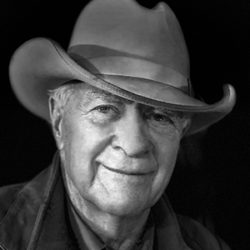 "William Albert Allard – Five Decades": images and narrative, "Bill" Allard paints a complete picture of his life and work, always in search of "what happens on the edge of an event as well as the event itself."

---
7:45pm | Teatro dei Rinnovati
Kathy Moran END REMARKS